StingHD Products - Holiday 2022
For over 30 years Henry Designs has provided clients with high-end diamonds complemented by first class customer service and detailed craftsmanship.
Please call Sean Perelstein at 516-503-3991 with any questions about your stocking order. Please allow 2 to 4 weeks for custom orders as every piece is handcrafted in Boca Raton, FL.
B496
MSRP: $15,725.00
ROSE GOLD 20K / WHITE DIA
B496
MSRP: $1,850.00
SILVER BLK PLATED
B490
MSRP: $16,300.00
ROSE GOLD / WHITE DIA EYE
B487
MSRP: $2,975.00
SILVER / WHITE DIA SAP EYE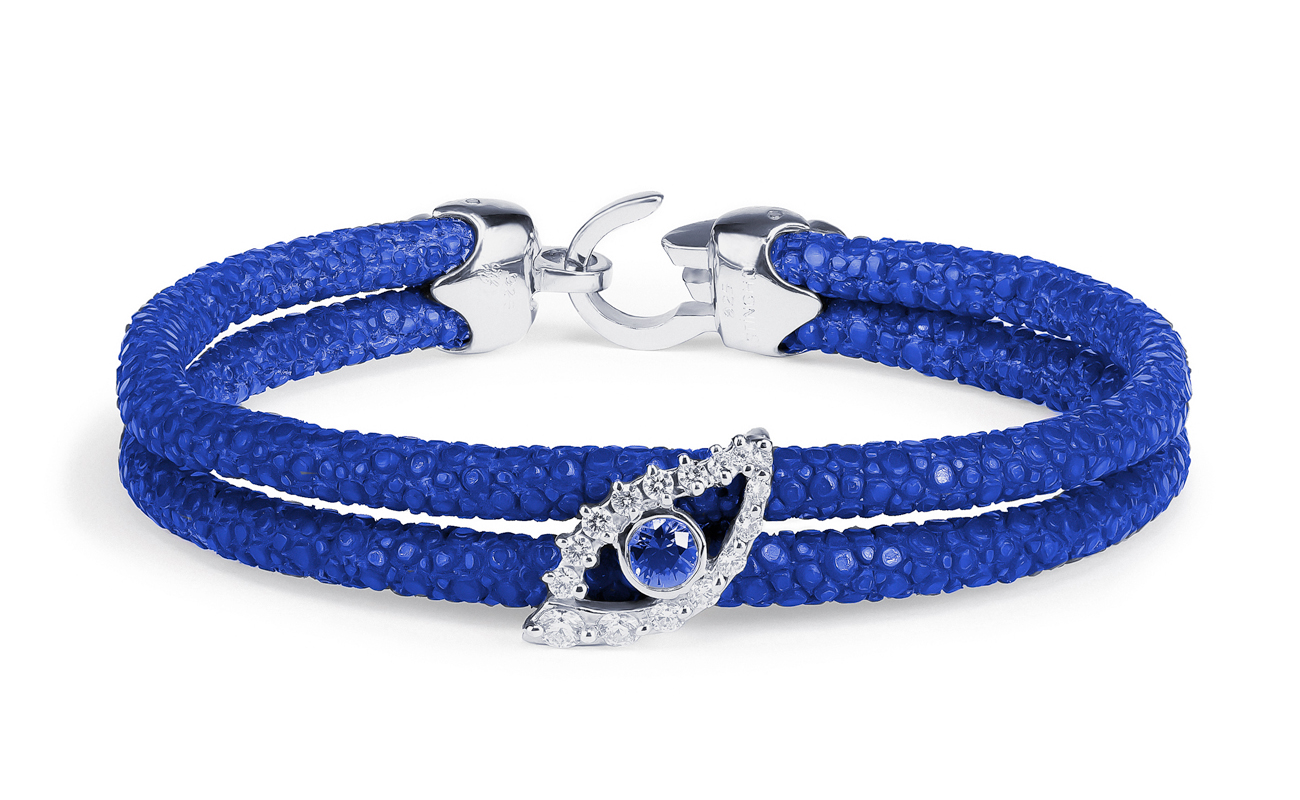 B487
MSRP: $7,850.00
SILVER / WHITE DIA SAP EYE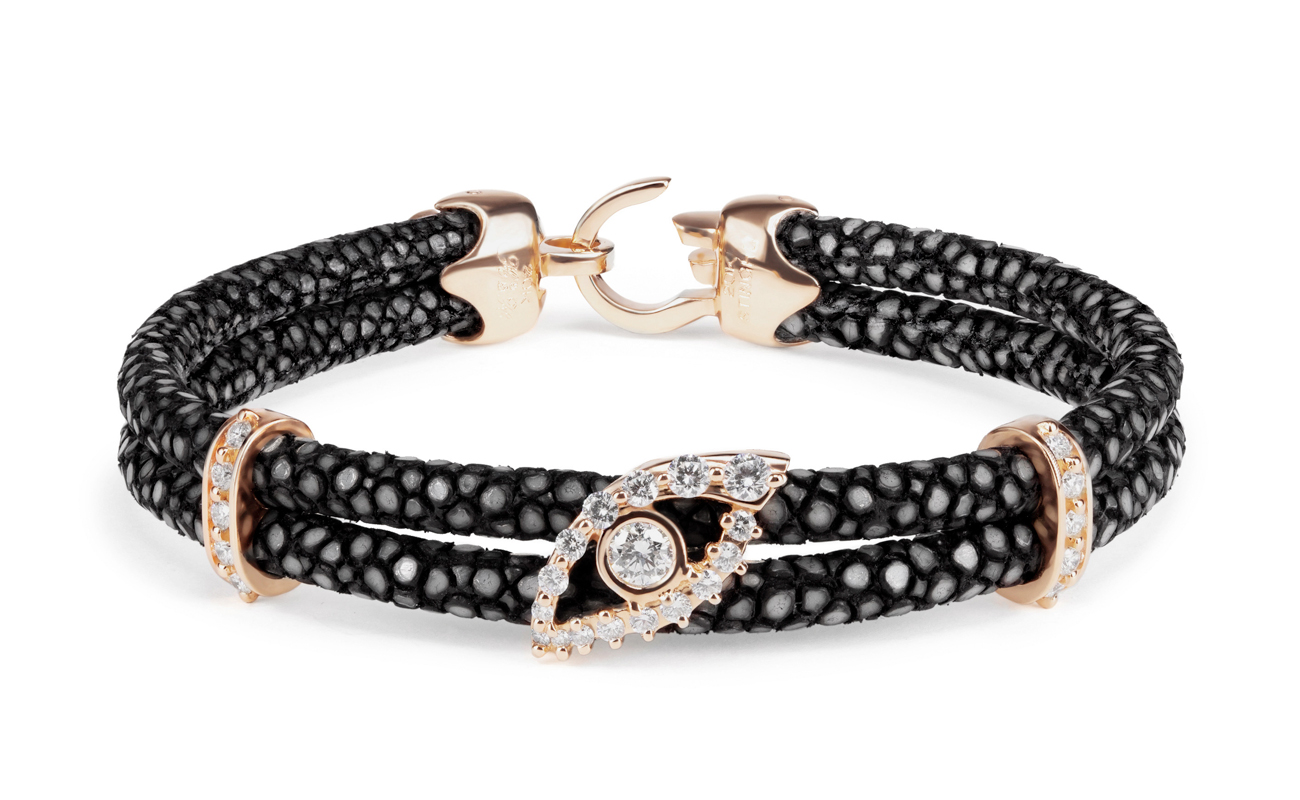 B487
MSRP: $10,550.00
ROSE GOLD/WHITE DIA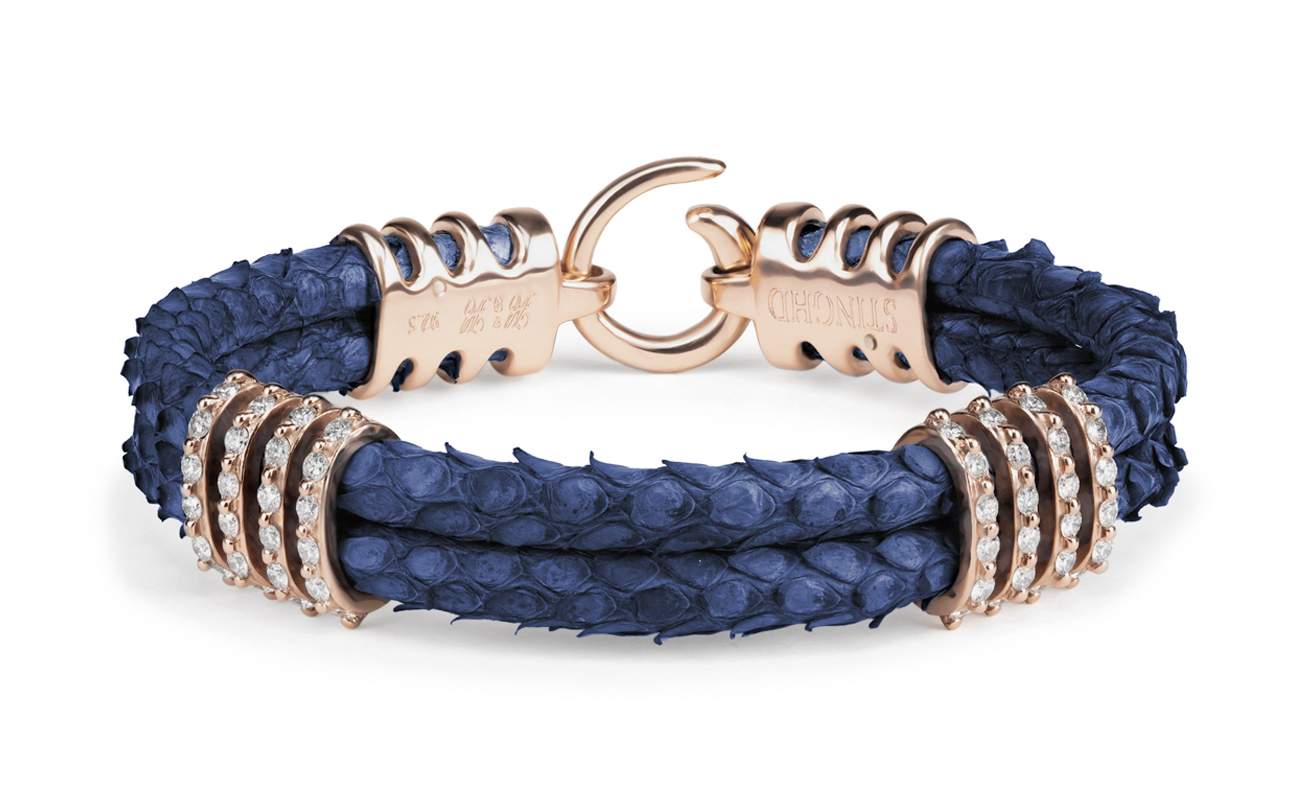 B477
MSRP: $6,800.00
SILVER BLK PLATE / BLK DIA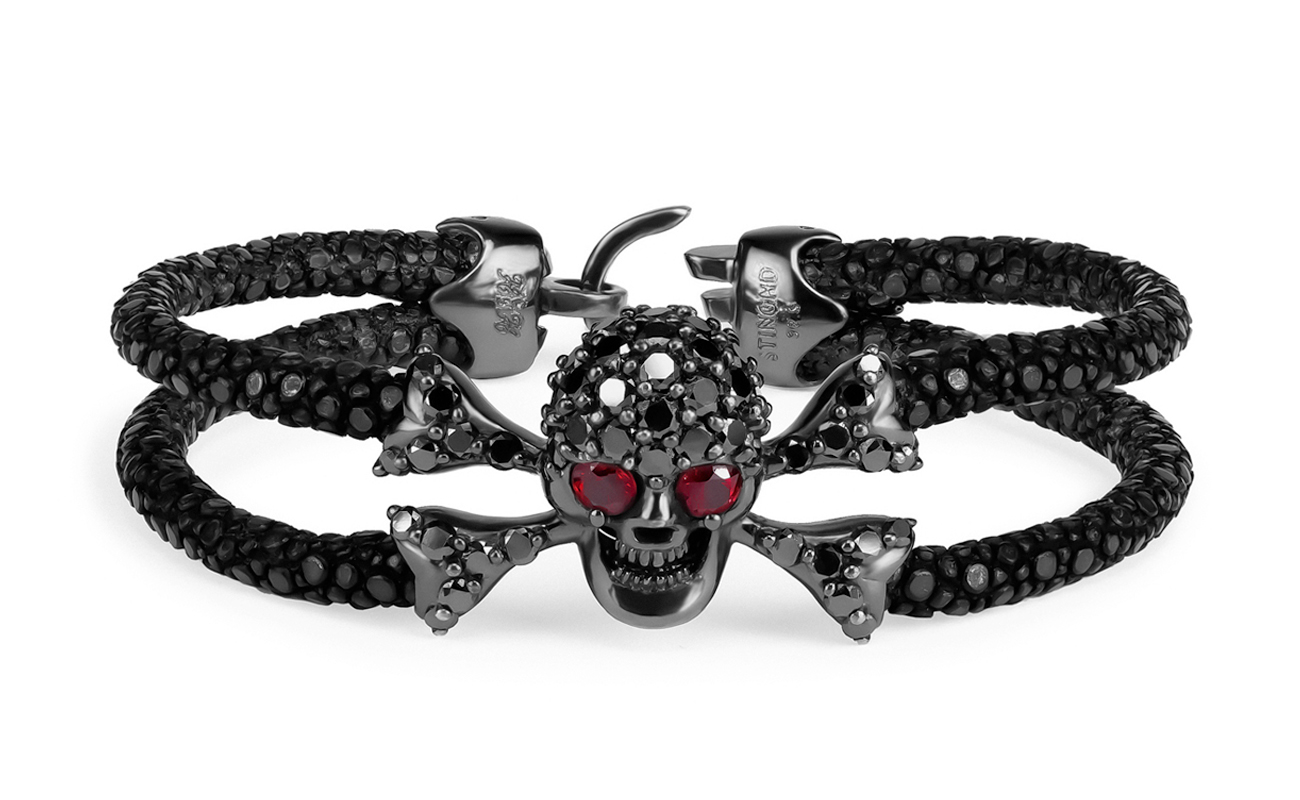 B477
MSRP: $21,250.00
ROSE GOLD 20K / WHITE DIA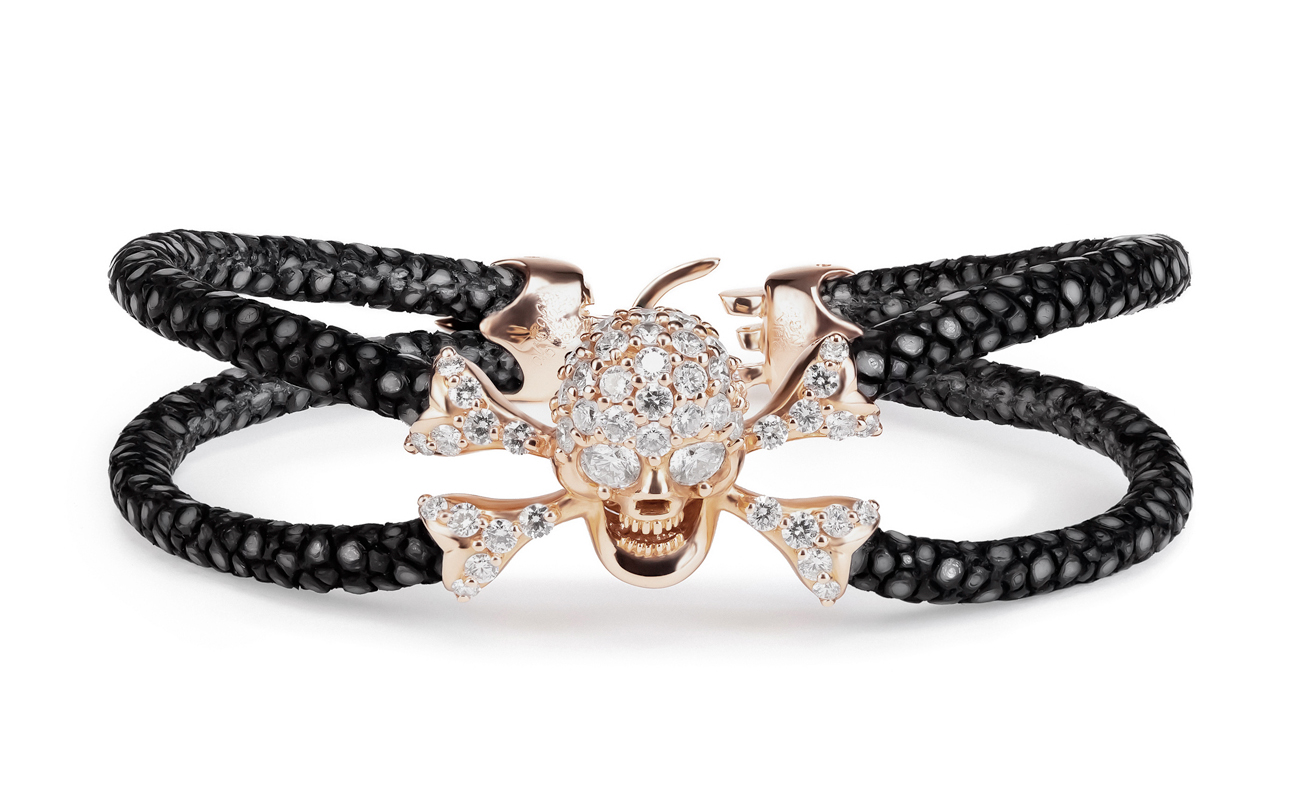 B477
MSRP: $19,600.00
WHITE GOLD / WHITE DIA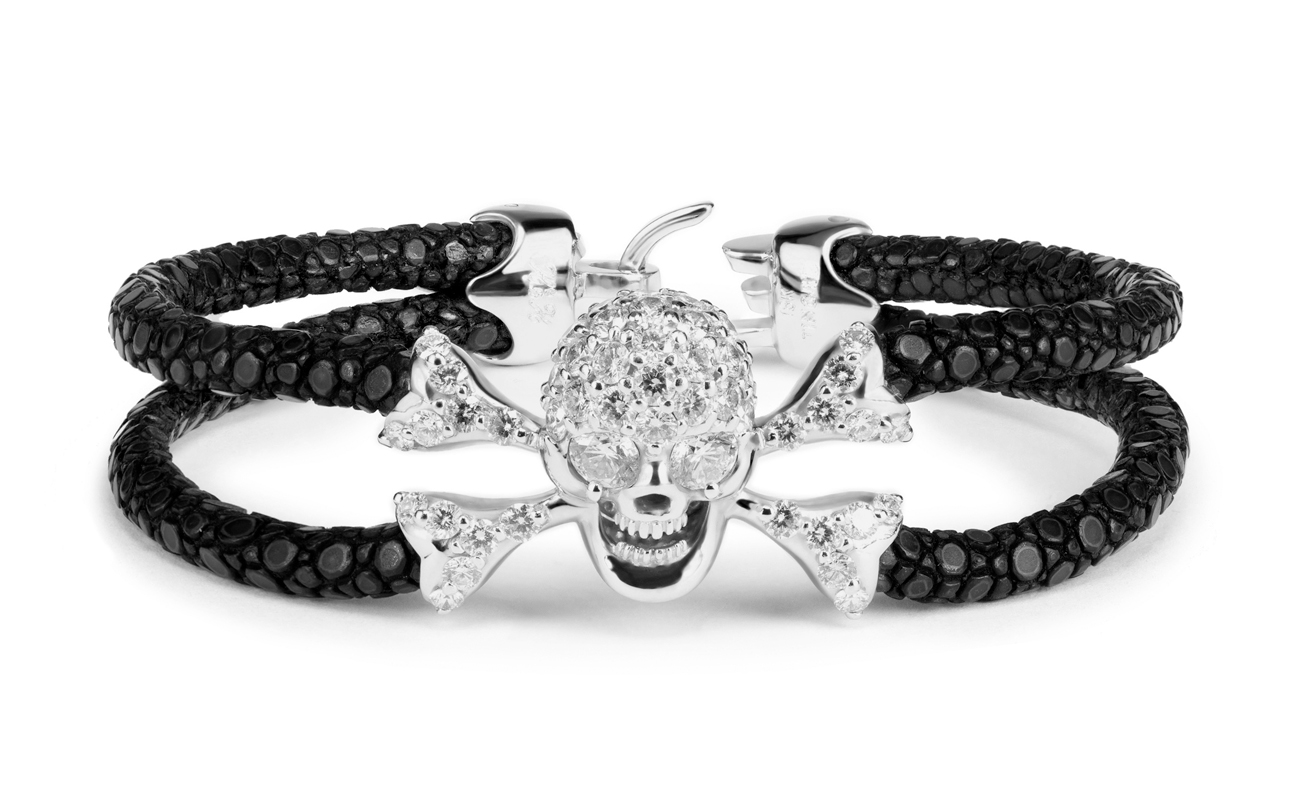 B476
MSRP: $15,850.00
ROSE 20K / WHITE DIA (DIA CLASP)
B472
MSRP: $6,800.00
SILVER BLK PLATED / RUBYS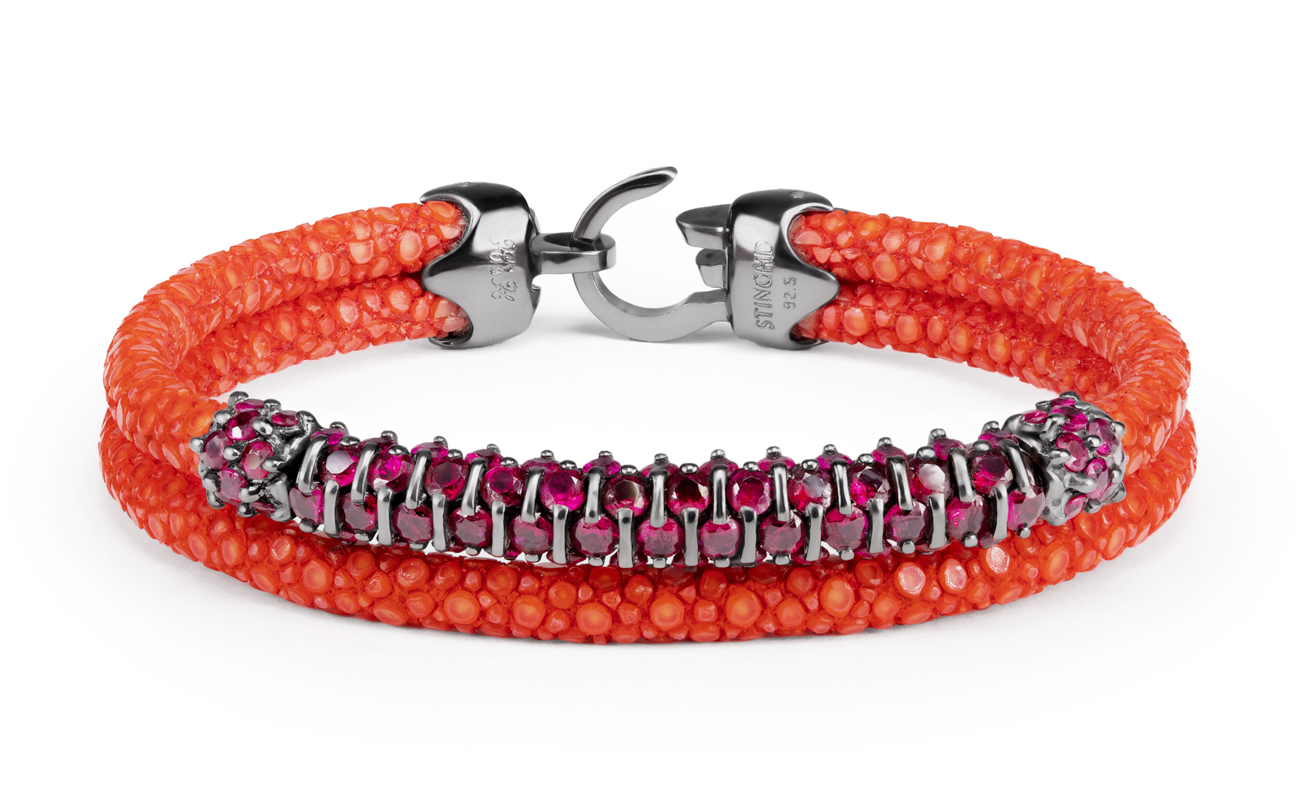 B472
MSRP: $5,250.00
ROSE GOLD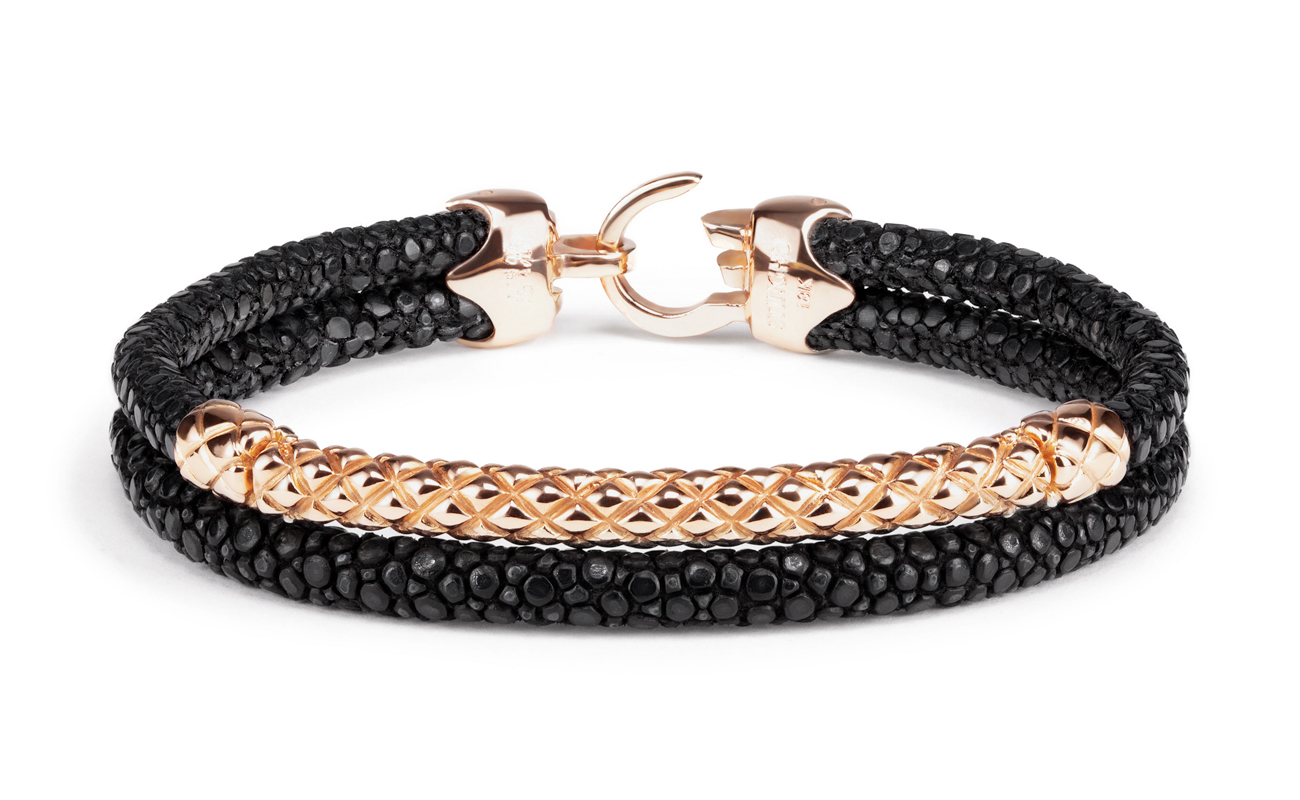 B470
MSRP: $5,175.00
SILVER / WHITE DIA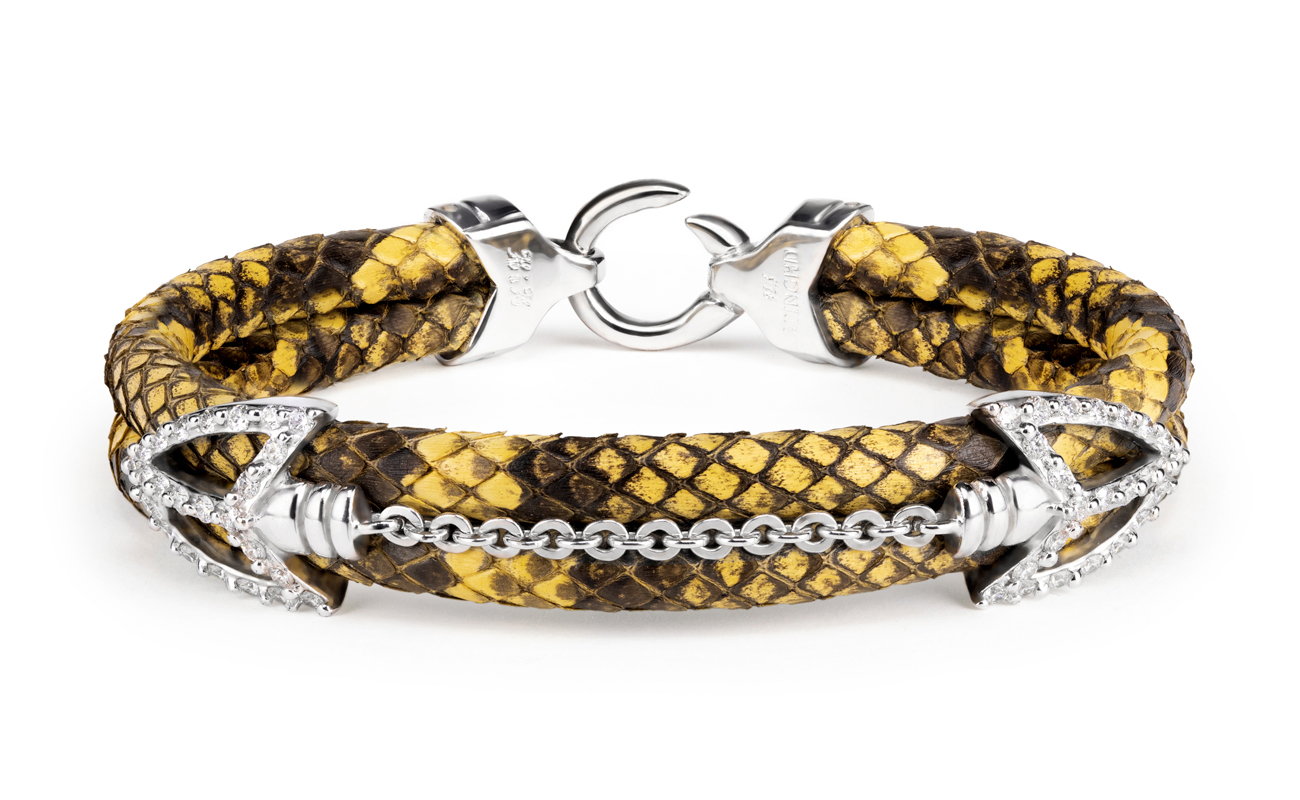 B464
MSRP: $3,975.00
SILVER BLK PLATED / BLK DIA
B453
MSRP: $11,800.00
WHITE GOLD/ WHITE DIA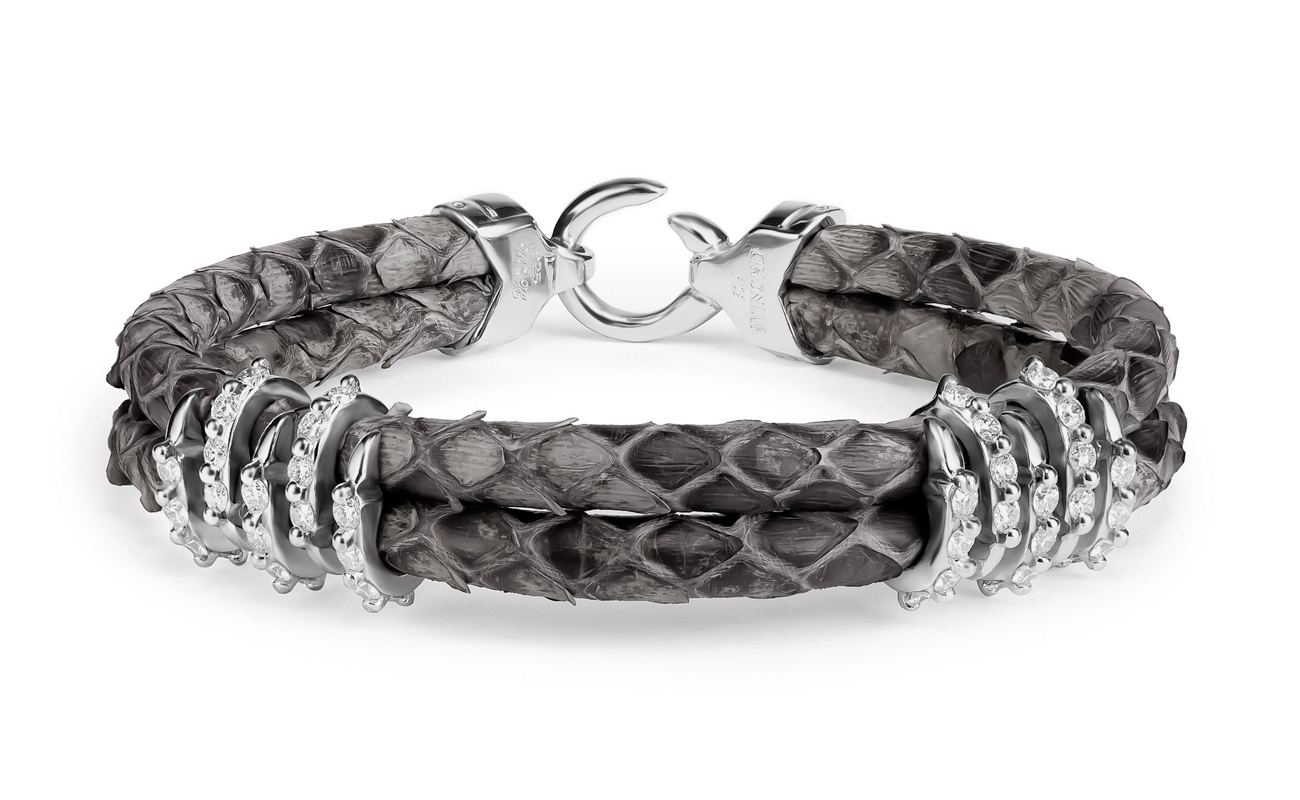 B453
MSRP: $6,850.00
ROSE GOLD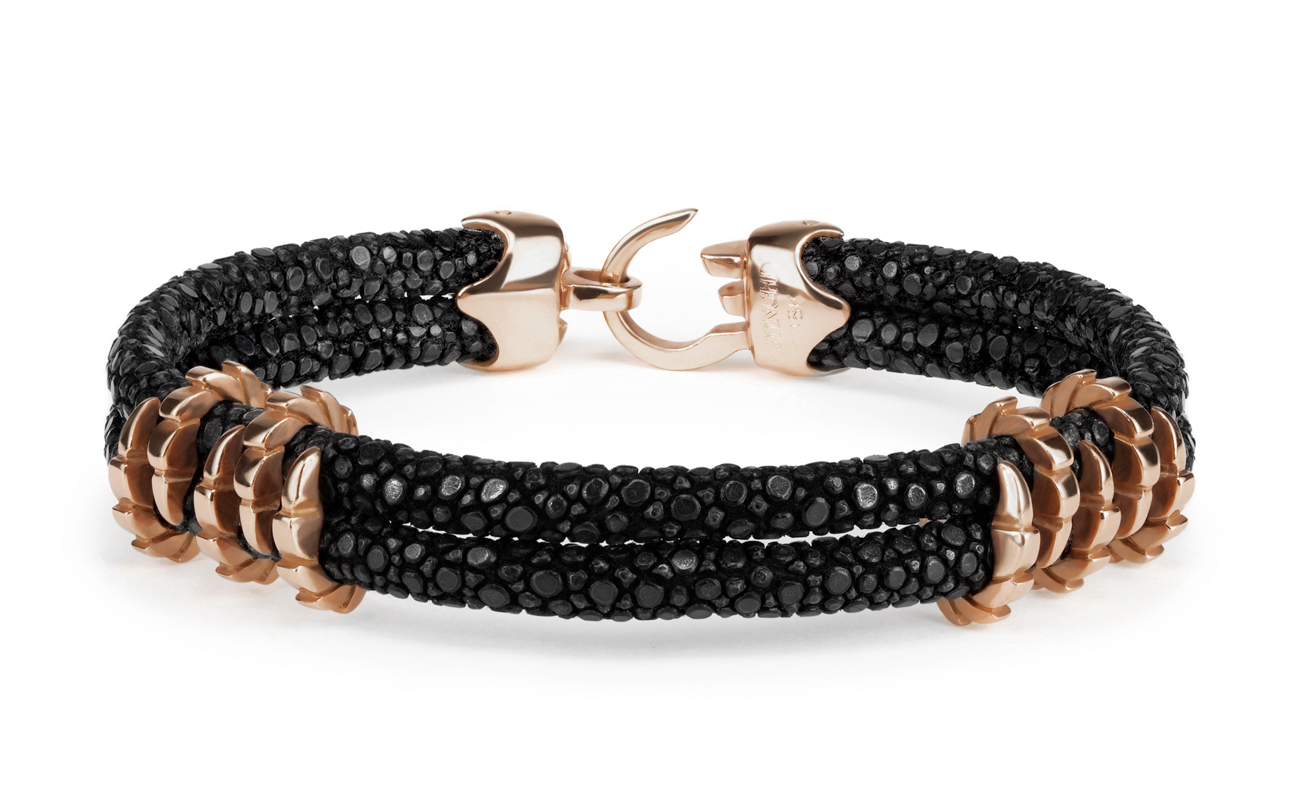 B452
MSRP: $6,750.00
ROSE GOLD / WHITE DIA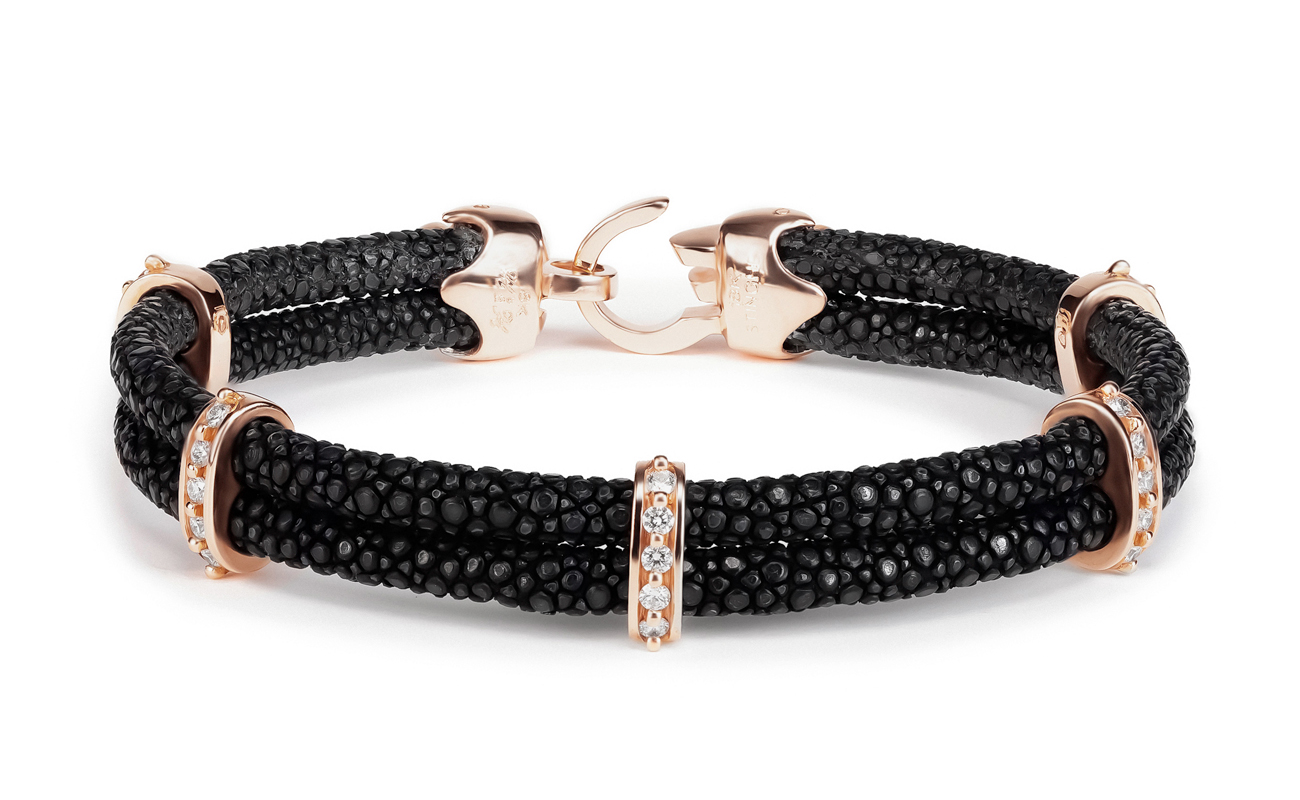 B445
MSRP: $6,650.00
ROSE GOLD / WHITE DIA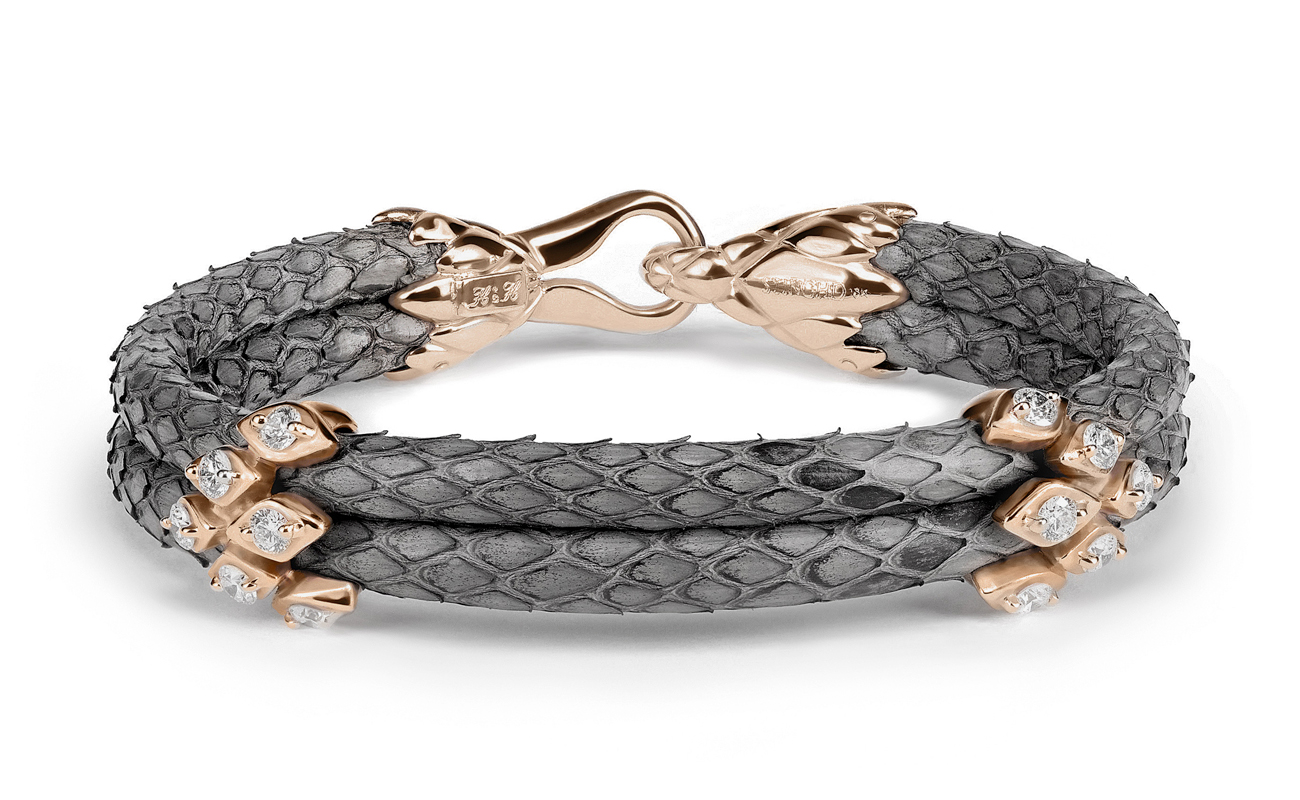 B439
MSRP: $7,025.00
ROSE GOLD / WHITE DIA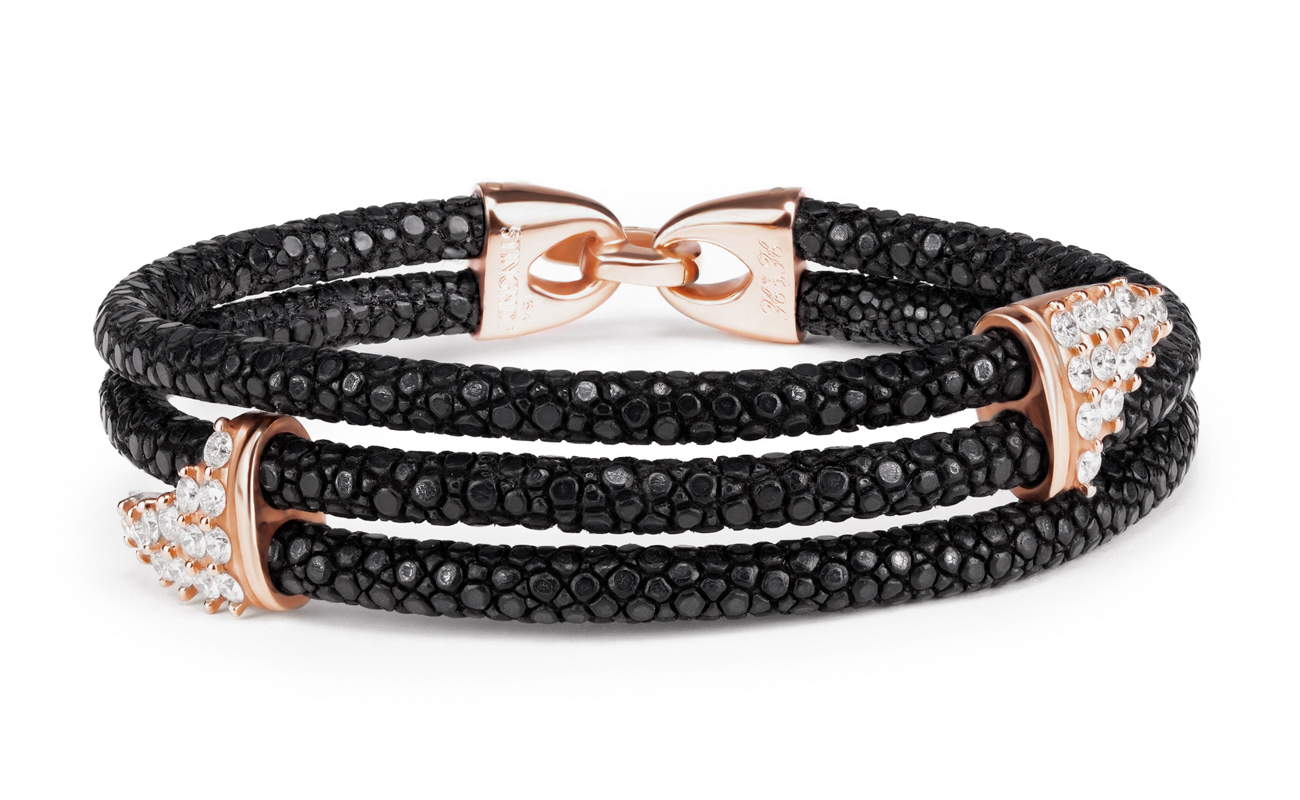 B438
MSRP: $6,075.00
YELLOW GOLD / WHITE DIA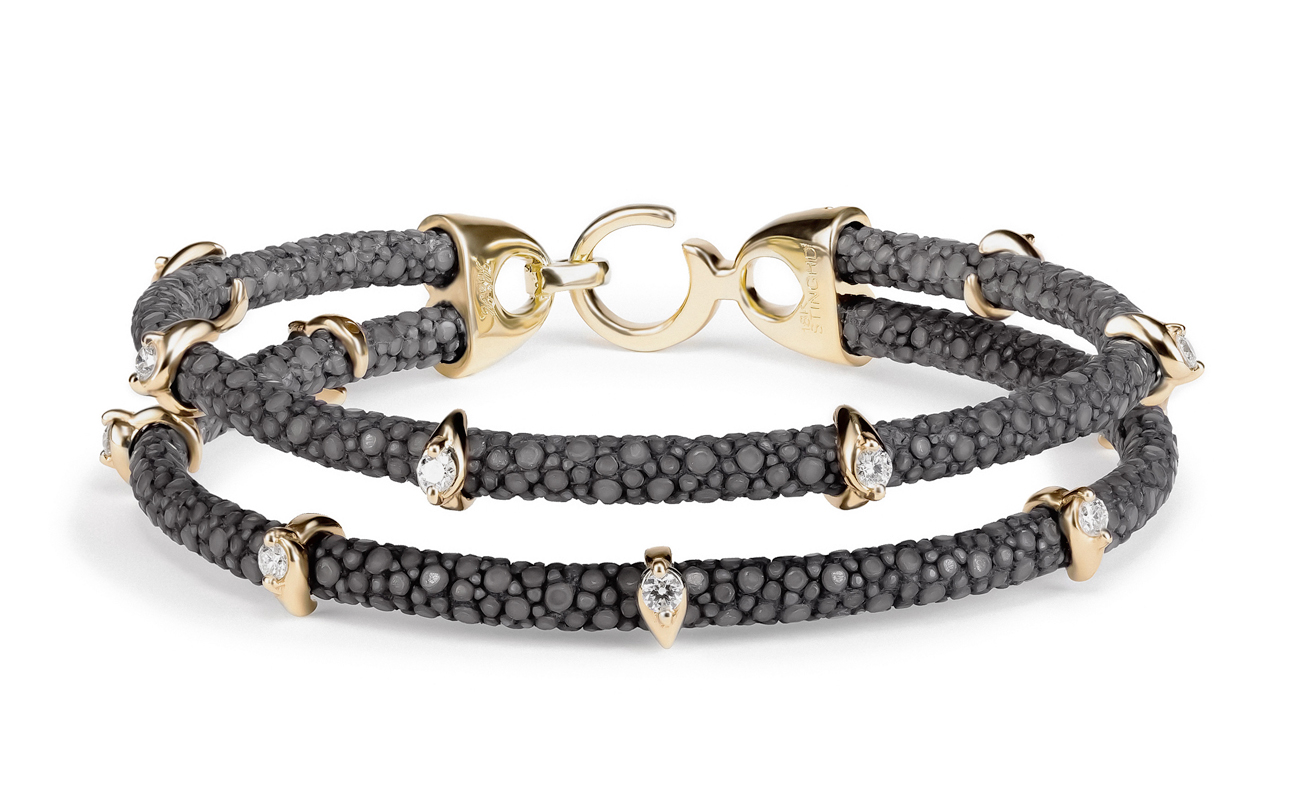 B426
MSRP: $4,300.00
ROSE GOLD / WHITE DIA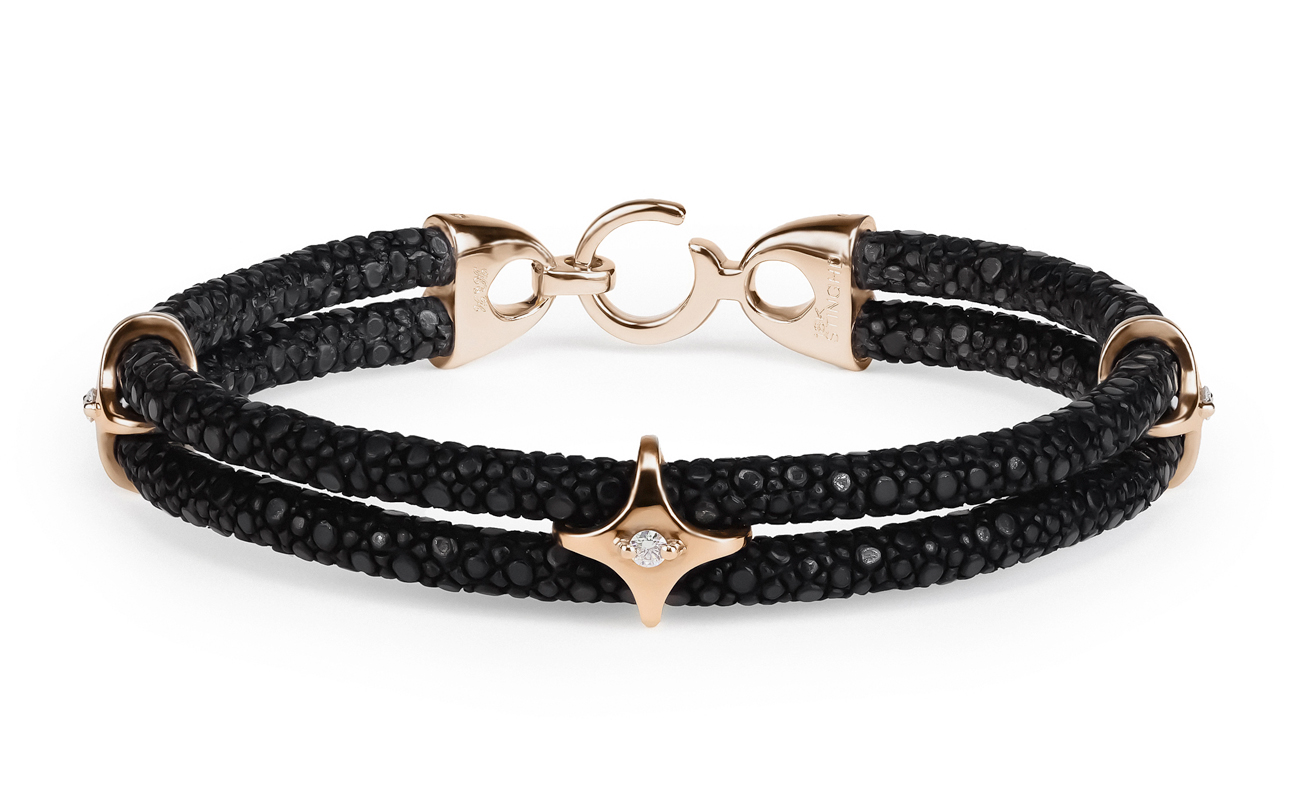 B422
MSRP: $4,750.00
ROSE GOLD / WHITE DIA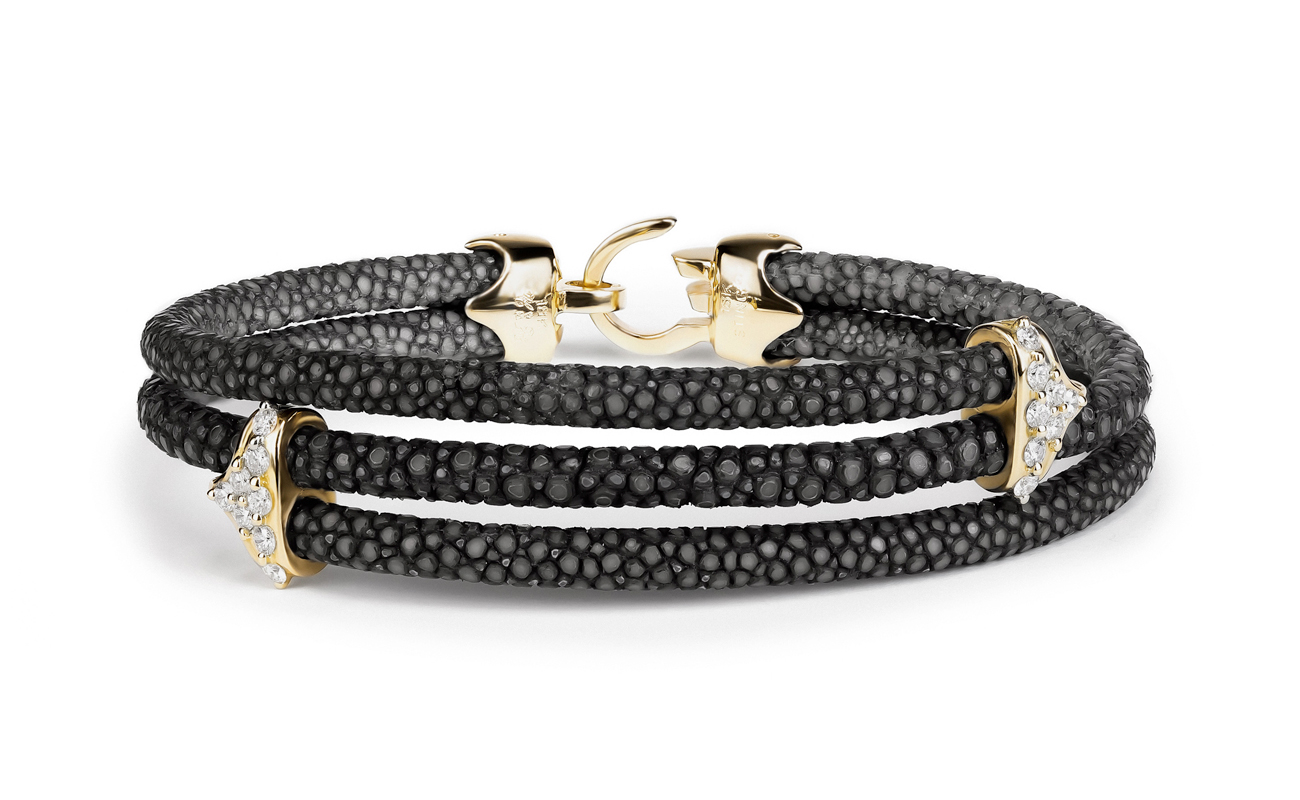 B19
MSRP: $13,950.00
ROSE GOLD / WHITE DIA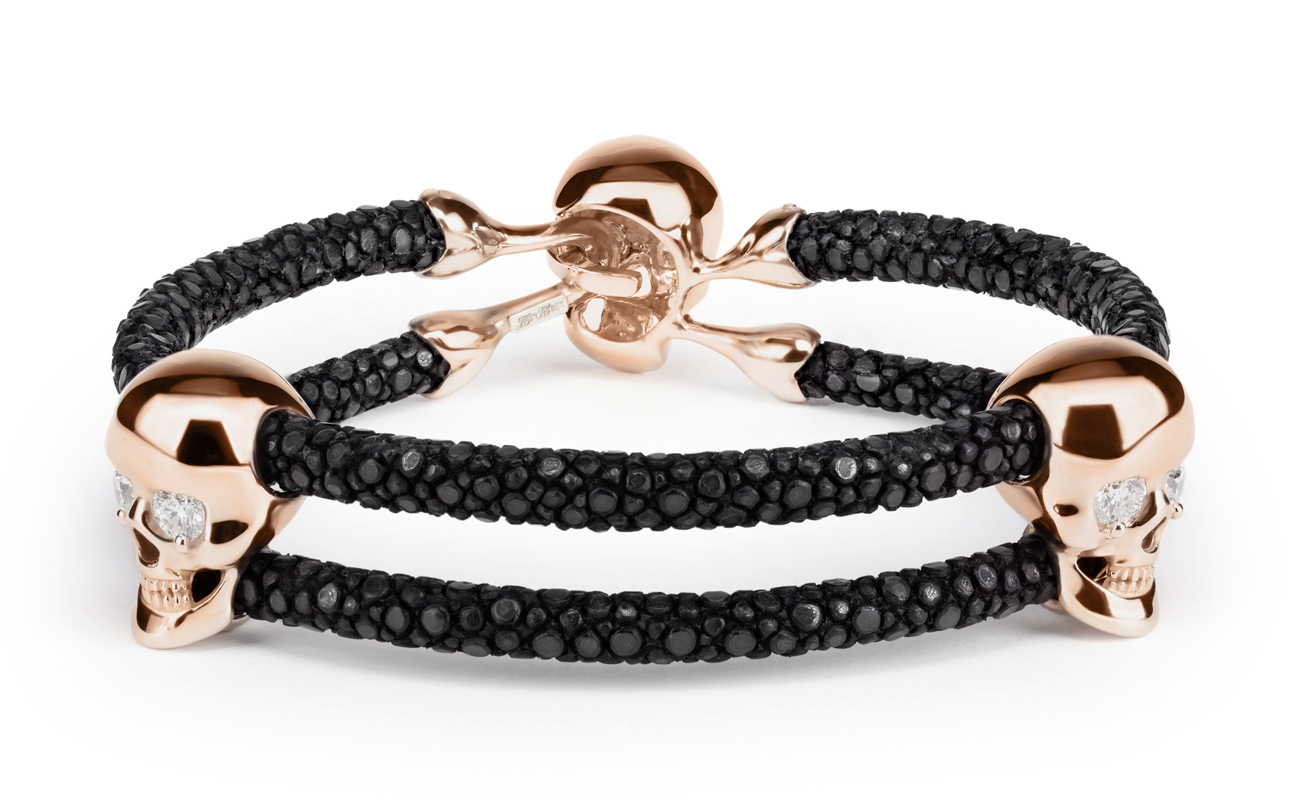 B509
MSRP: $2,150.00
SILVER BLK PLATED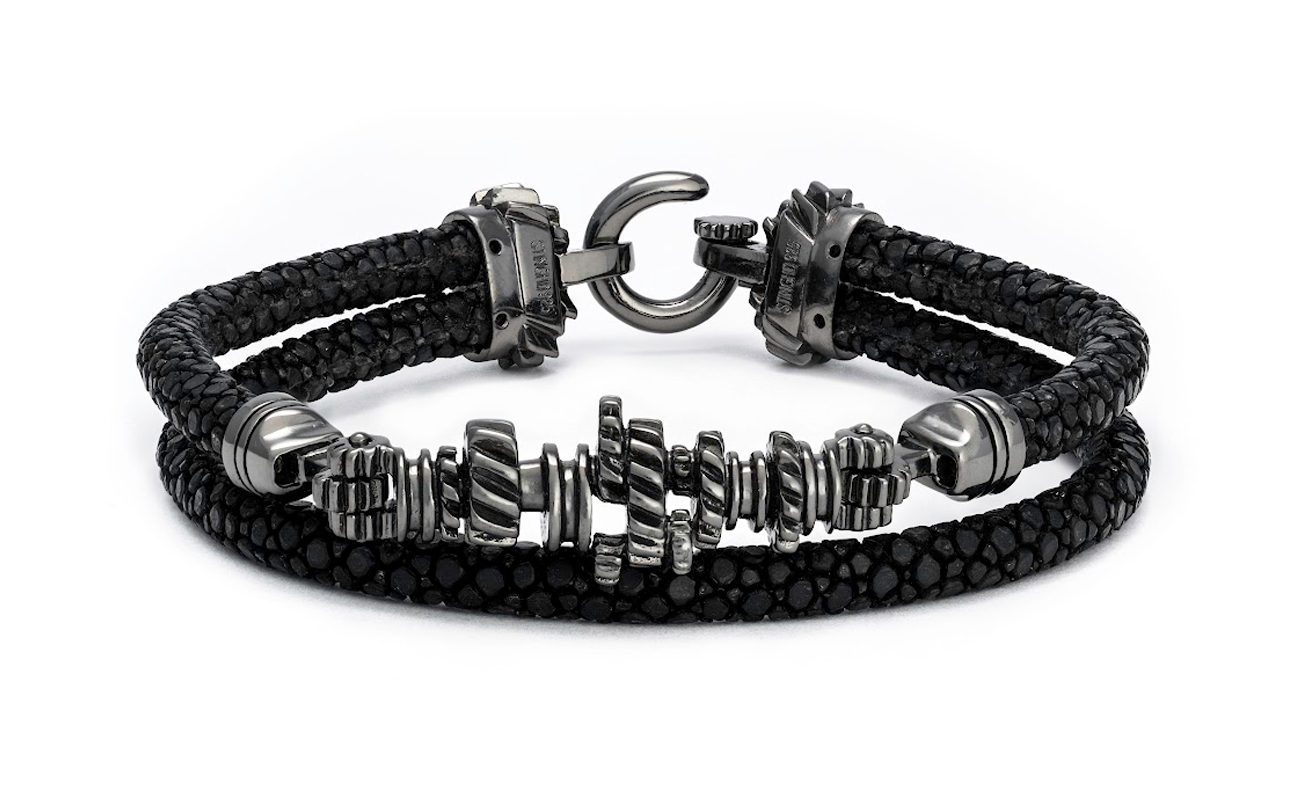 NB105
MSRP: $2,575.00
SILVER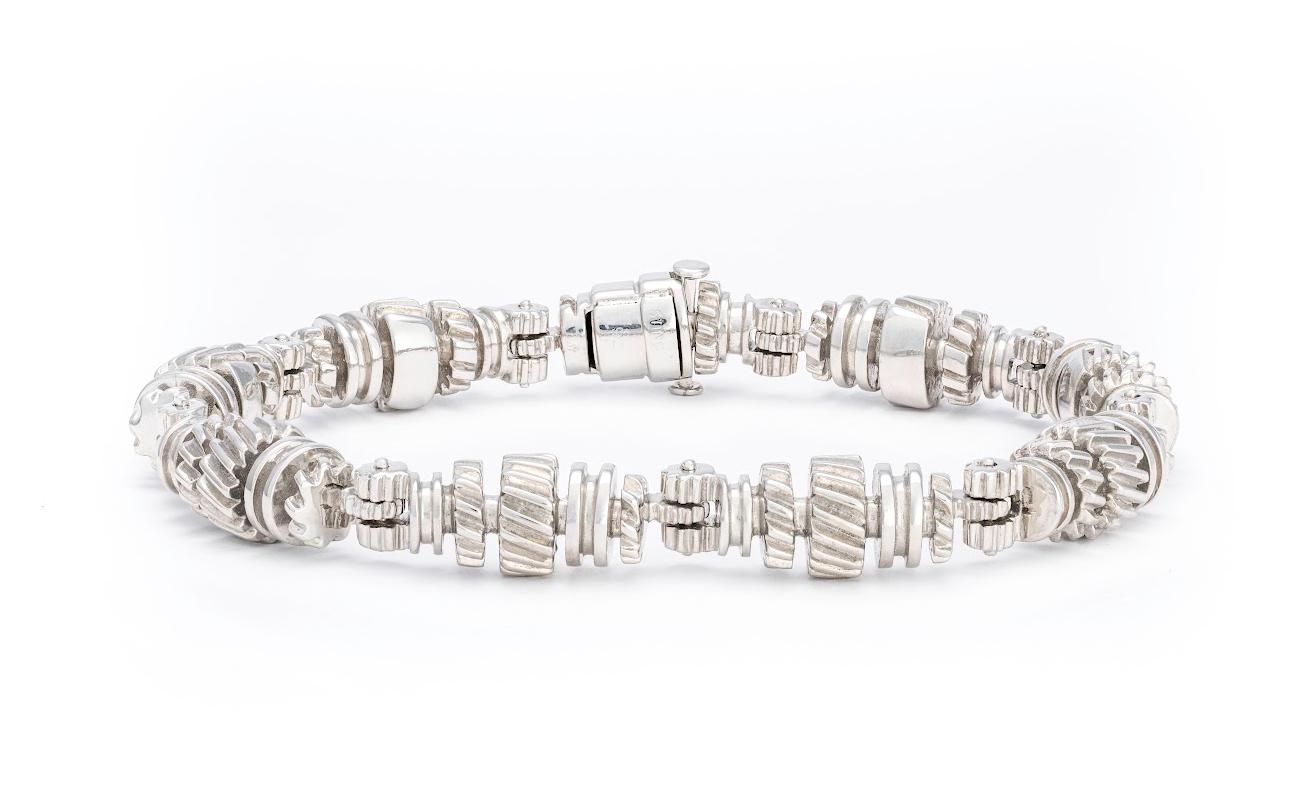 NB105
MSRP: $20,800.00
ROSE GOLD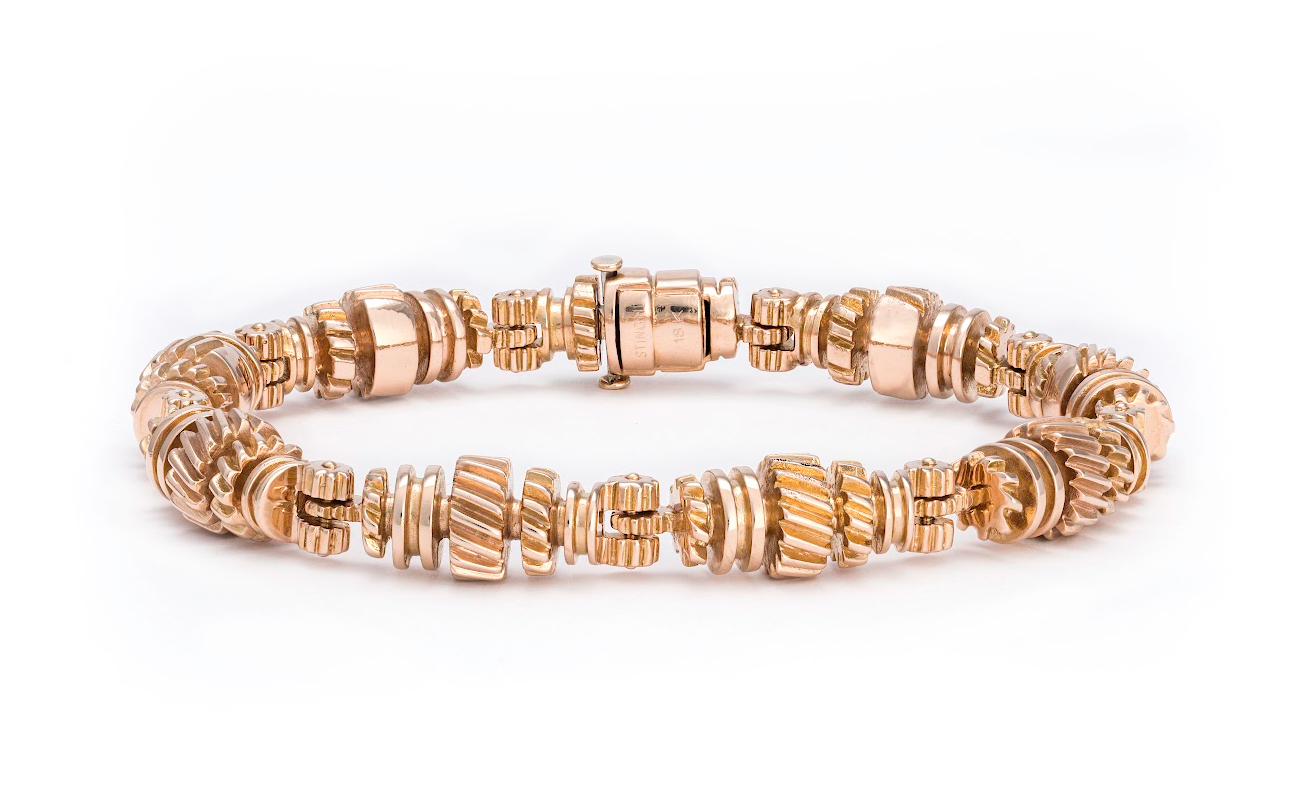 B509
MSRP: $1,950.00
SILVER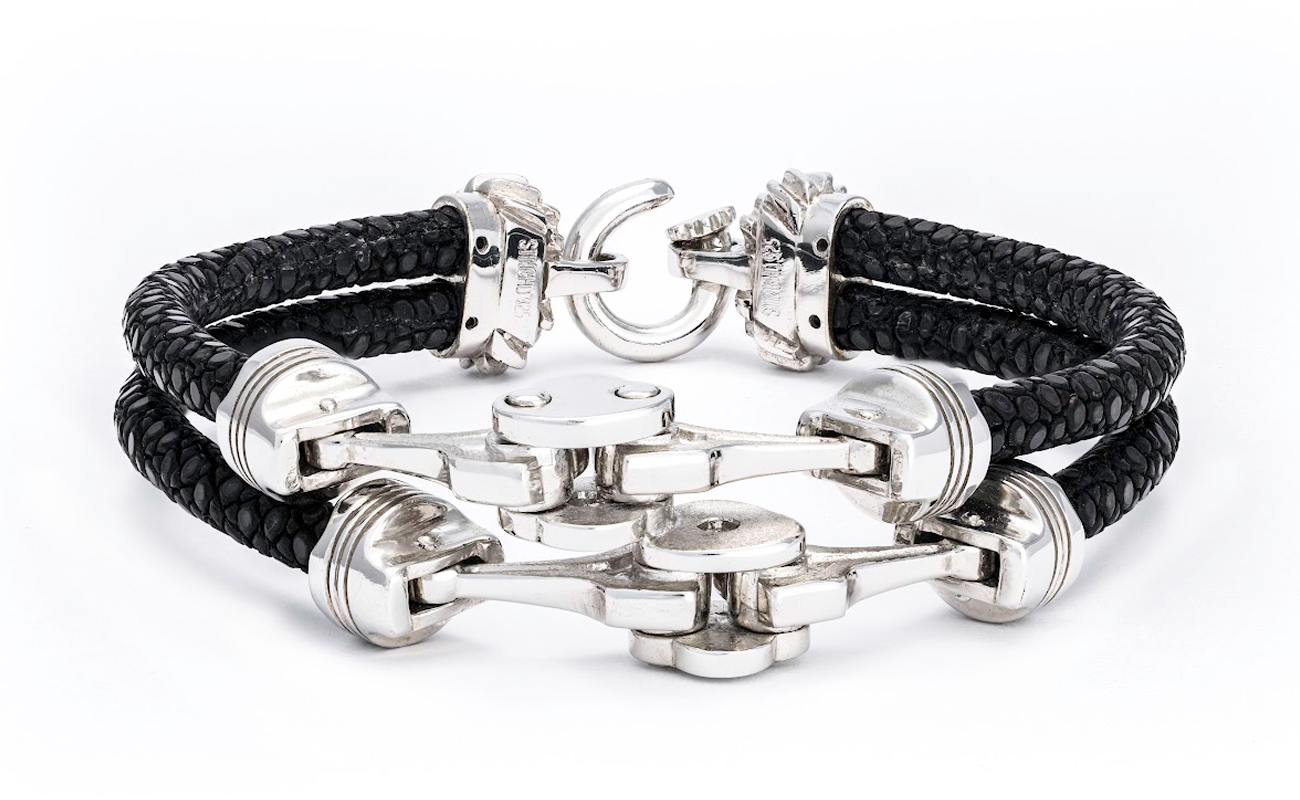 B509
MSRP: $4,100.00
SILVER / WHITE DIA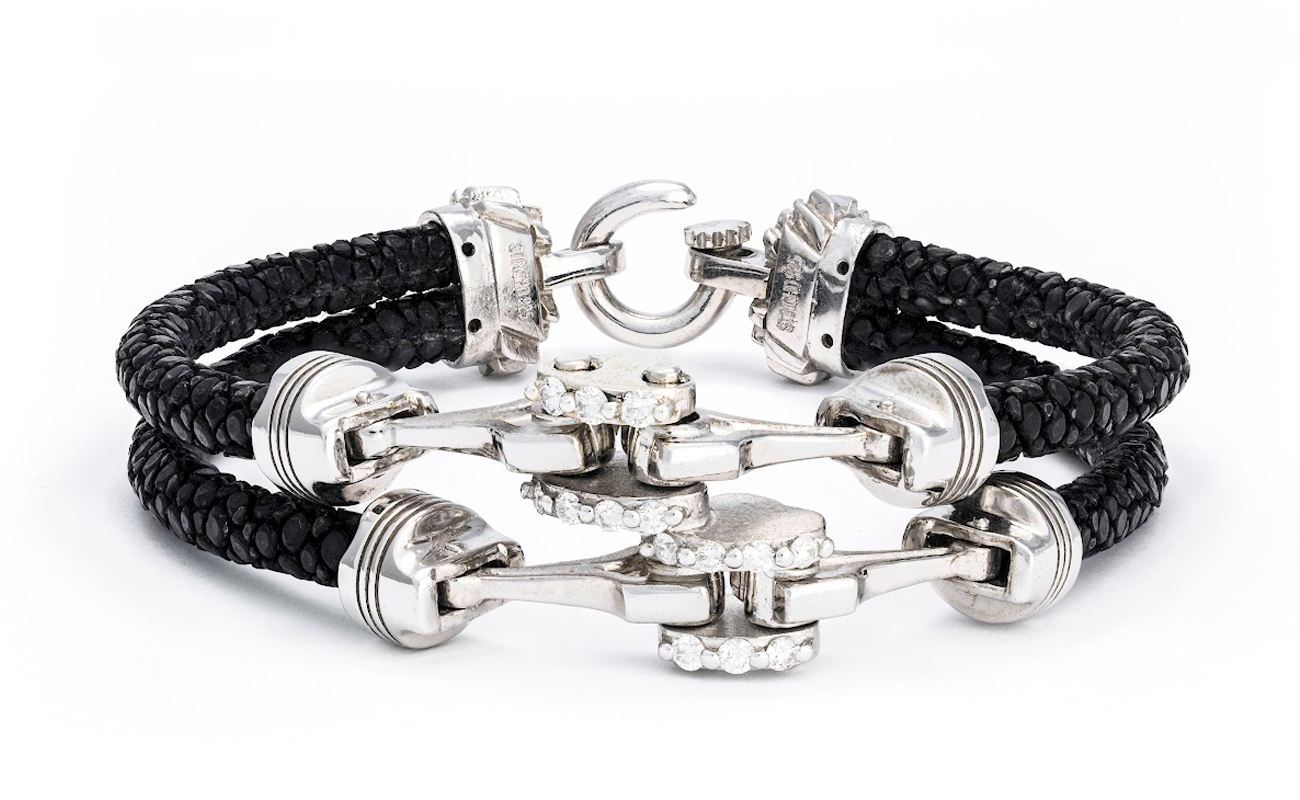 B509
MSRP: $4,300.00
SILVER BLK PLATED / WHITE DIA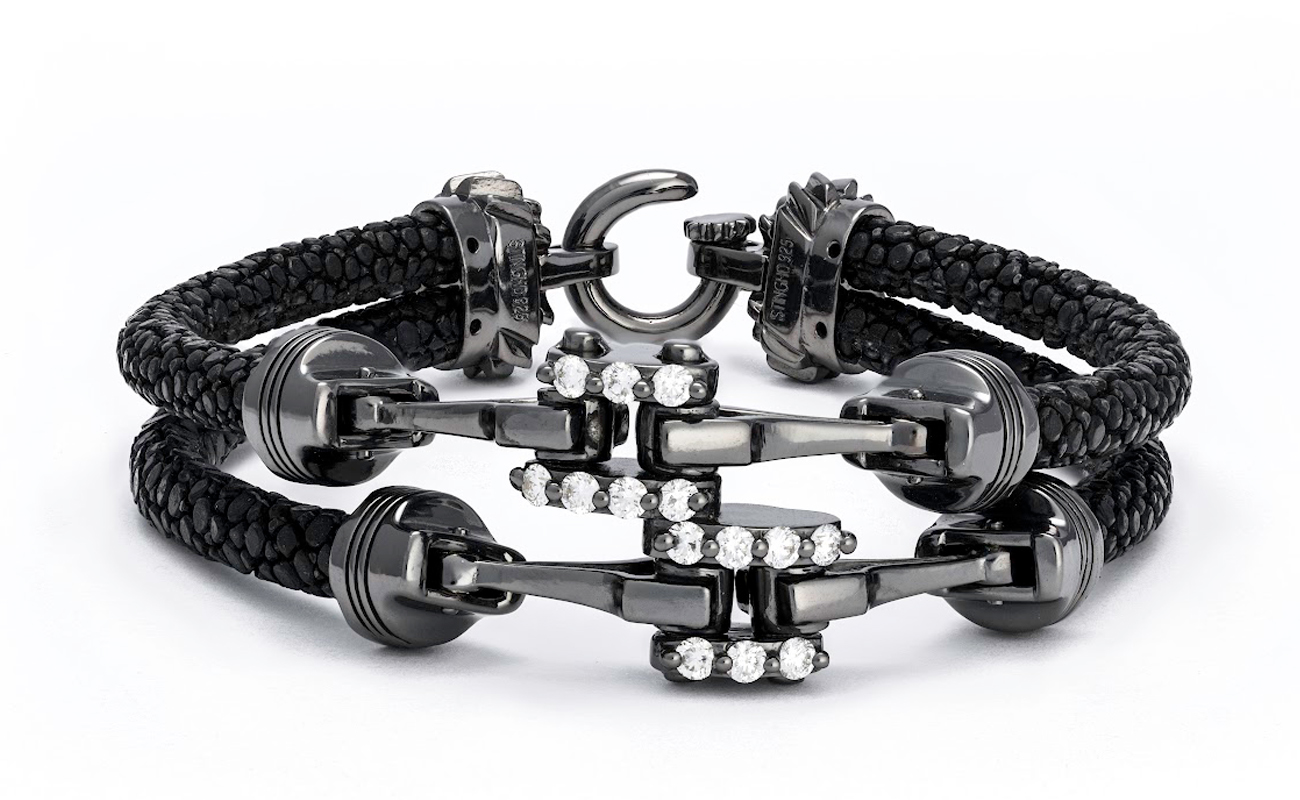 B509
MSRP: $12,300.00
YELLOW GOLD / WHITE DIA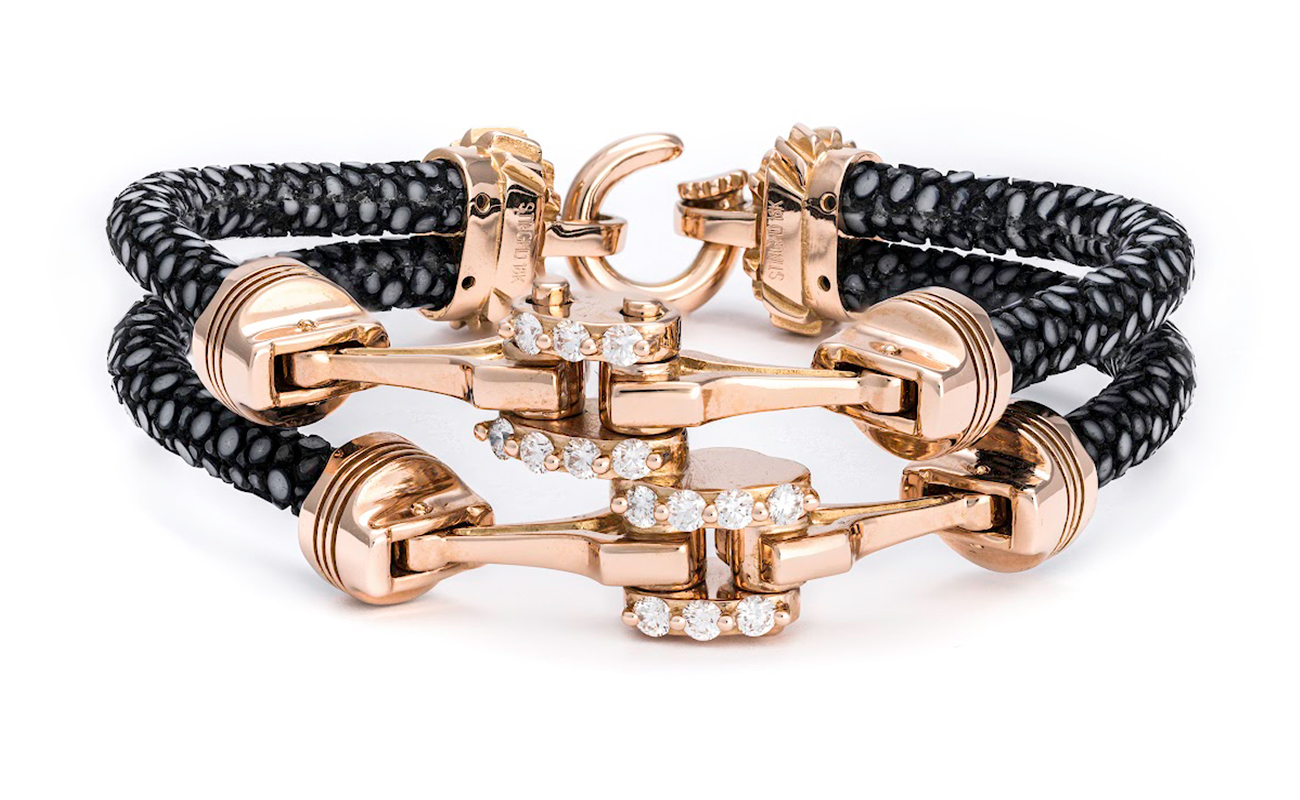 B513
MSRP: $1,650.00
SILVER BLK PLATED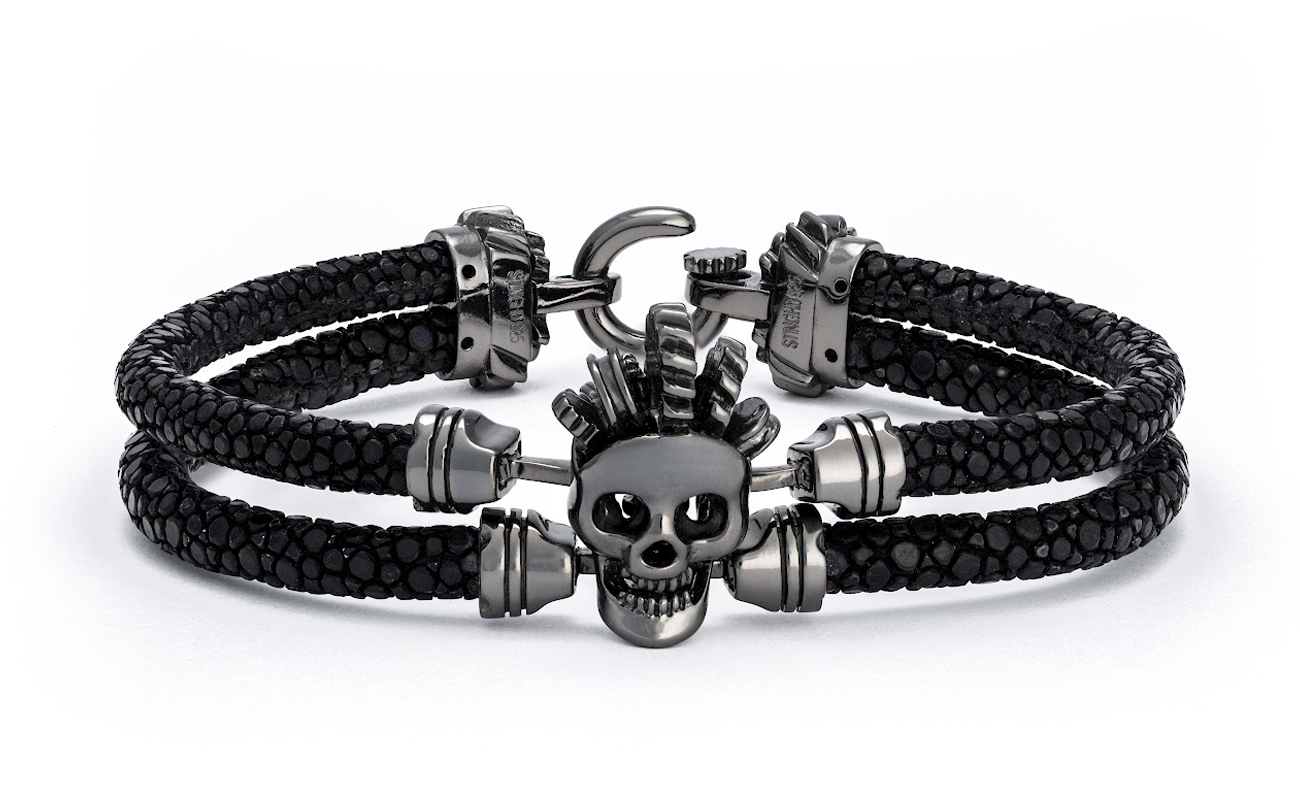 B513
MSRP: $1,450.00
SILVER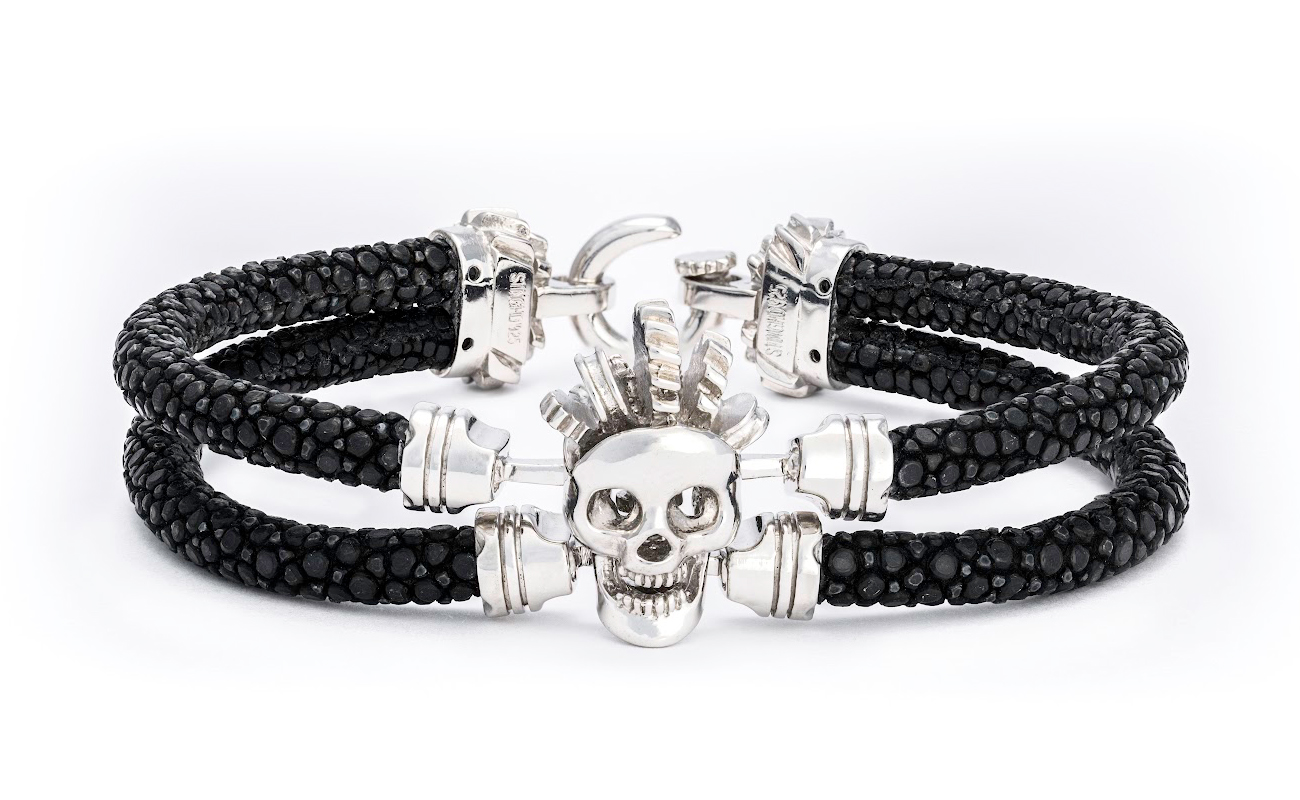 NB102
MSRP: $19,950.00
ROSE GOLD 20K / WHITE DIA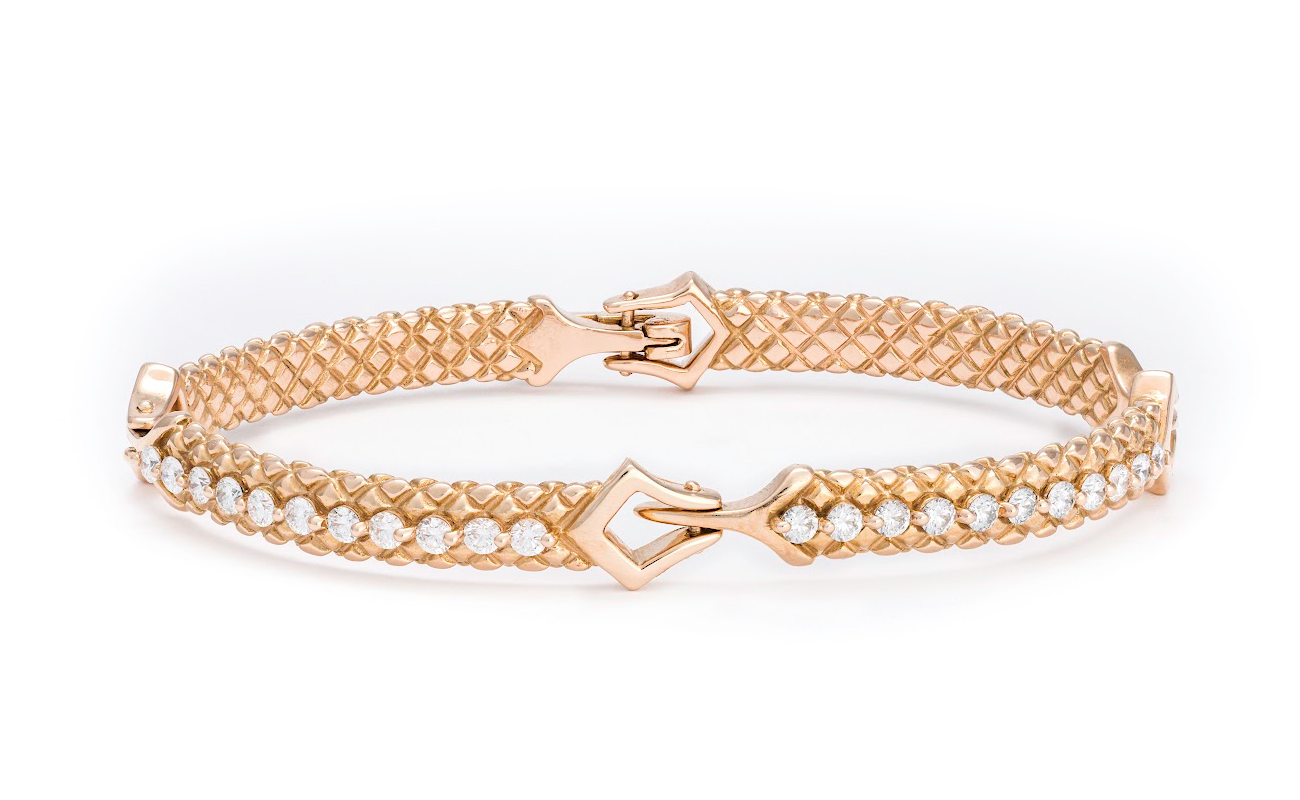 NB101
MSRP: $13,980.00
ROSE GOLD 20K
B439
MSRP: $2,650.00
SILVER RUBY EYE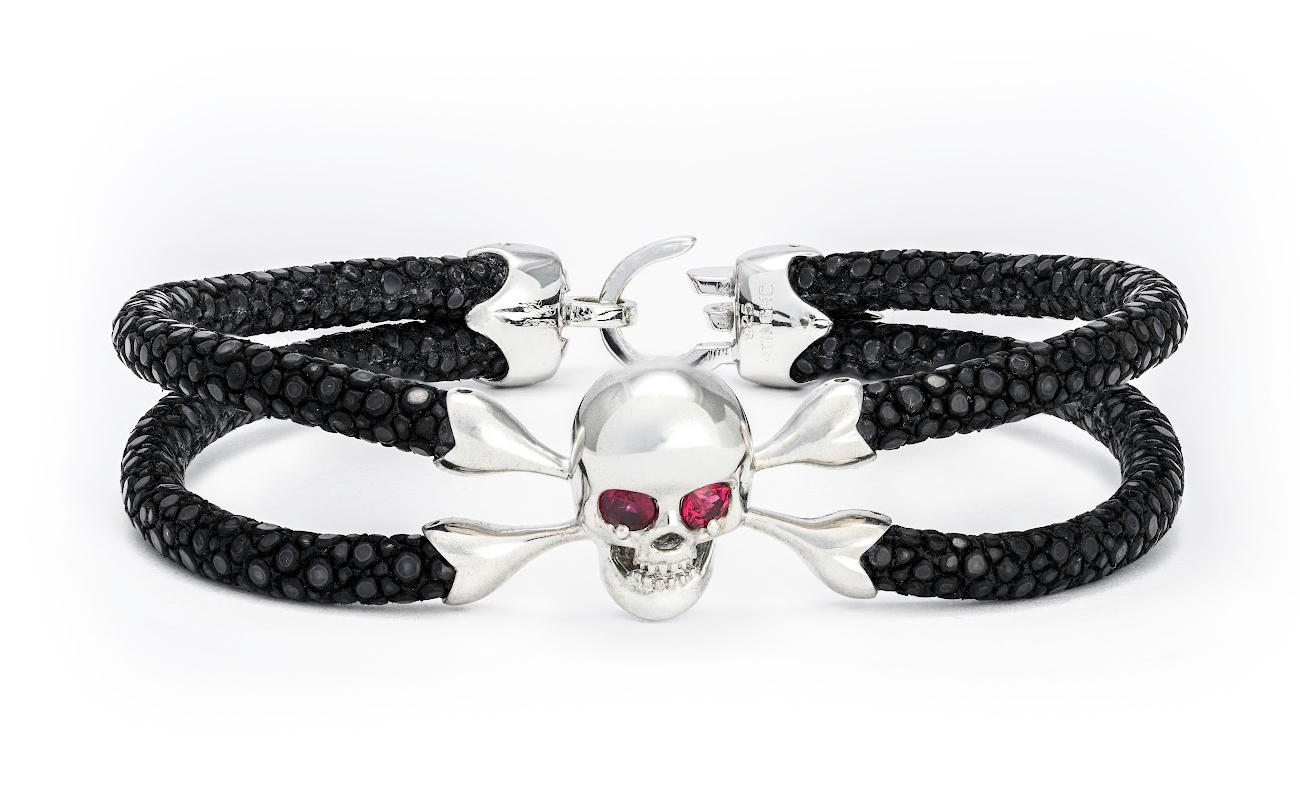 B515
MSRP: $1,550.00
SILVER
NB105
MSRP: $3,000.00
SILVER BLK PLATED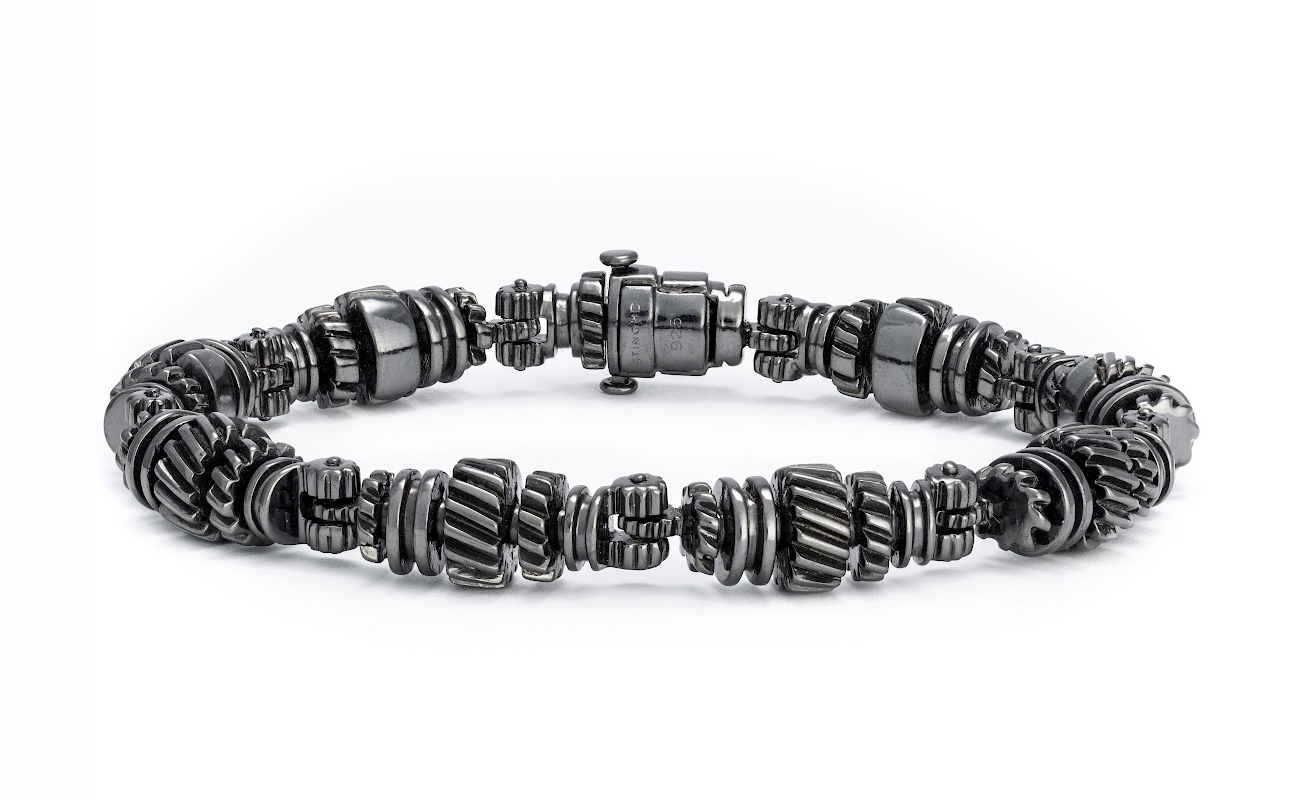 B497
MSRP: $5,900.00
ROSE GOLD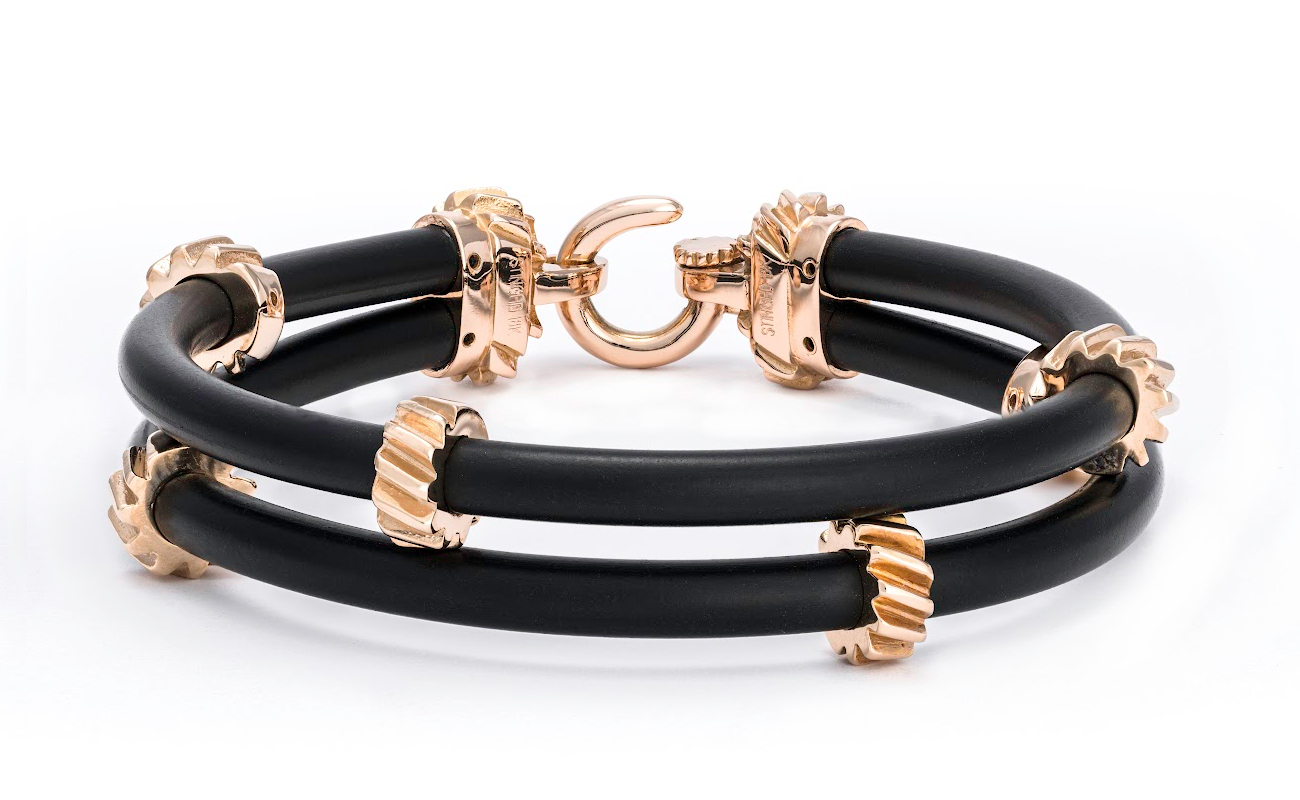 B497
MSRP: $1,650.00
SILVER
Release Date: 2022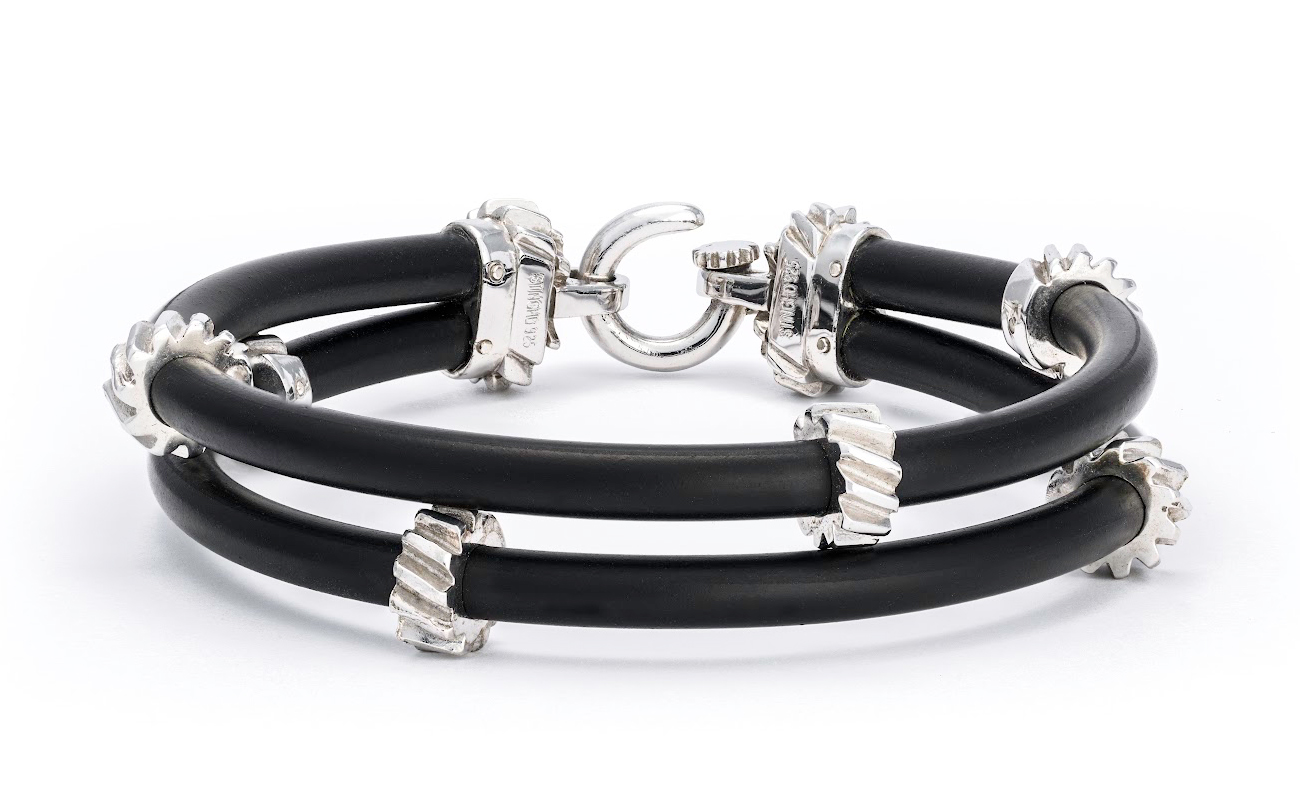 B452
MSRP: $3,550.00
SILVER / BLK DIAMONDS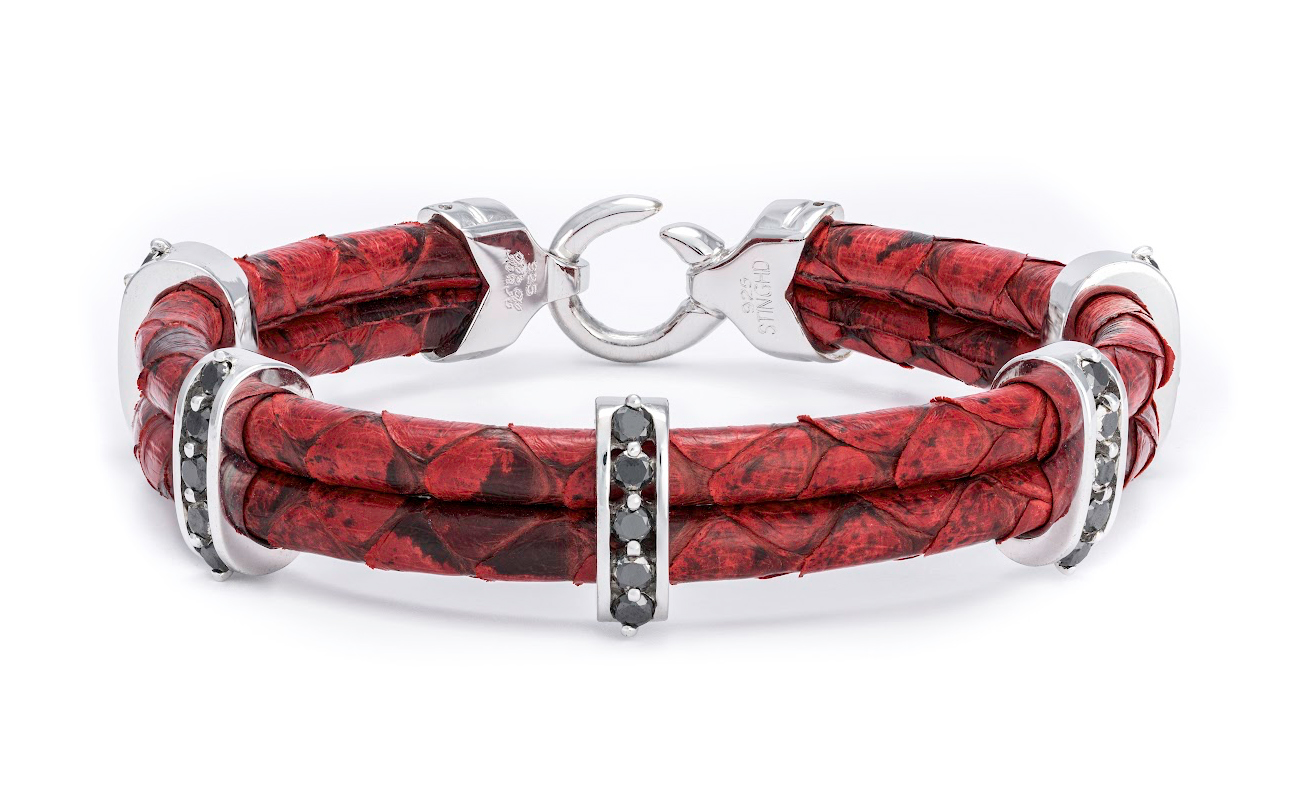 B452
MSRP: $10,300.00
ROSE GOLD / WHITE DIA L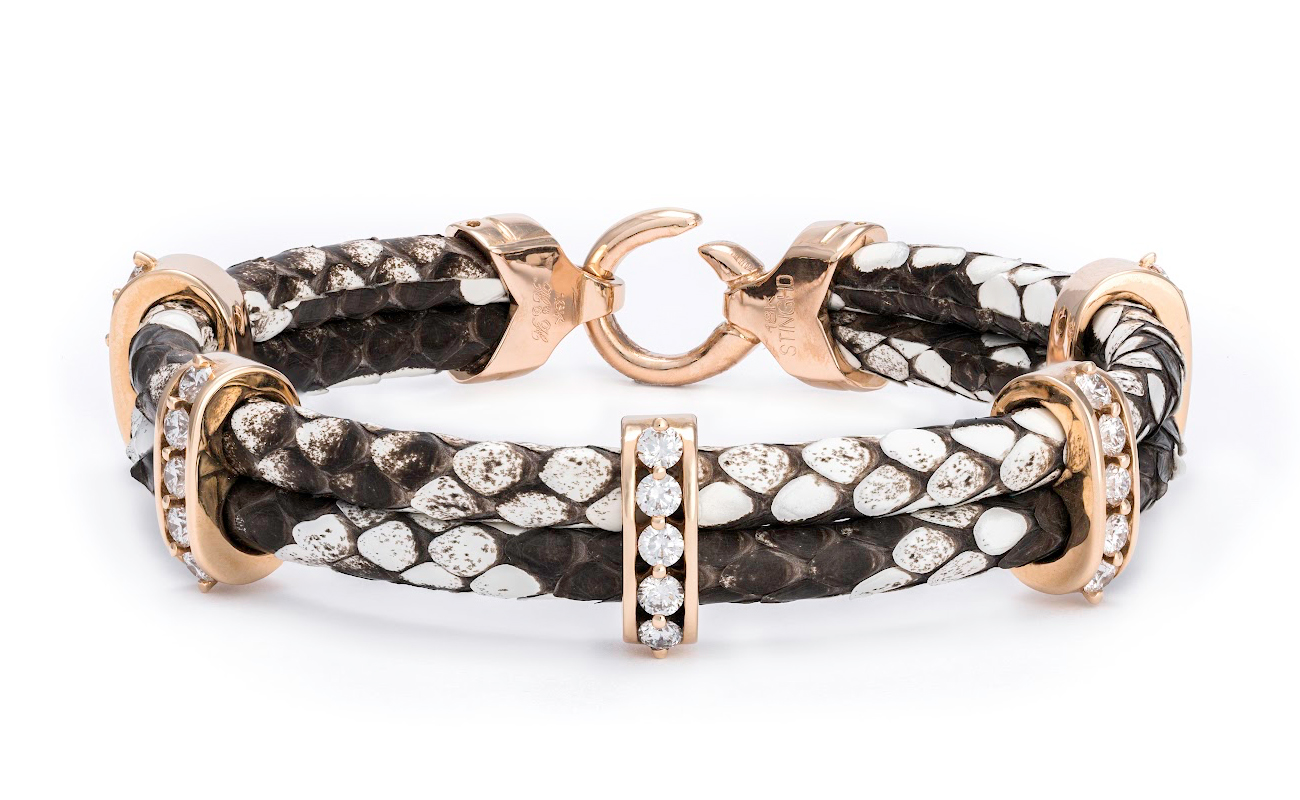 B452
MSRP: $10,300.00
SILVER BLK PLATE / WHITE DIA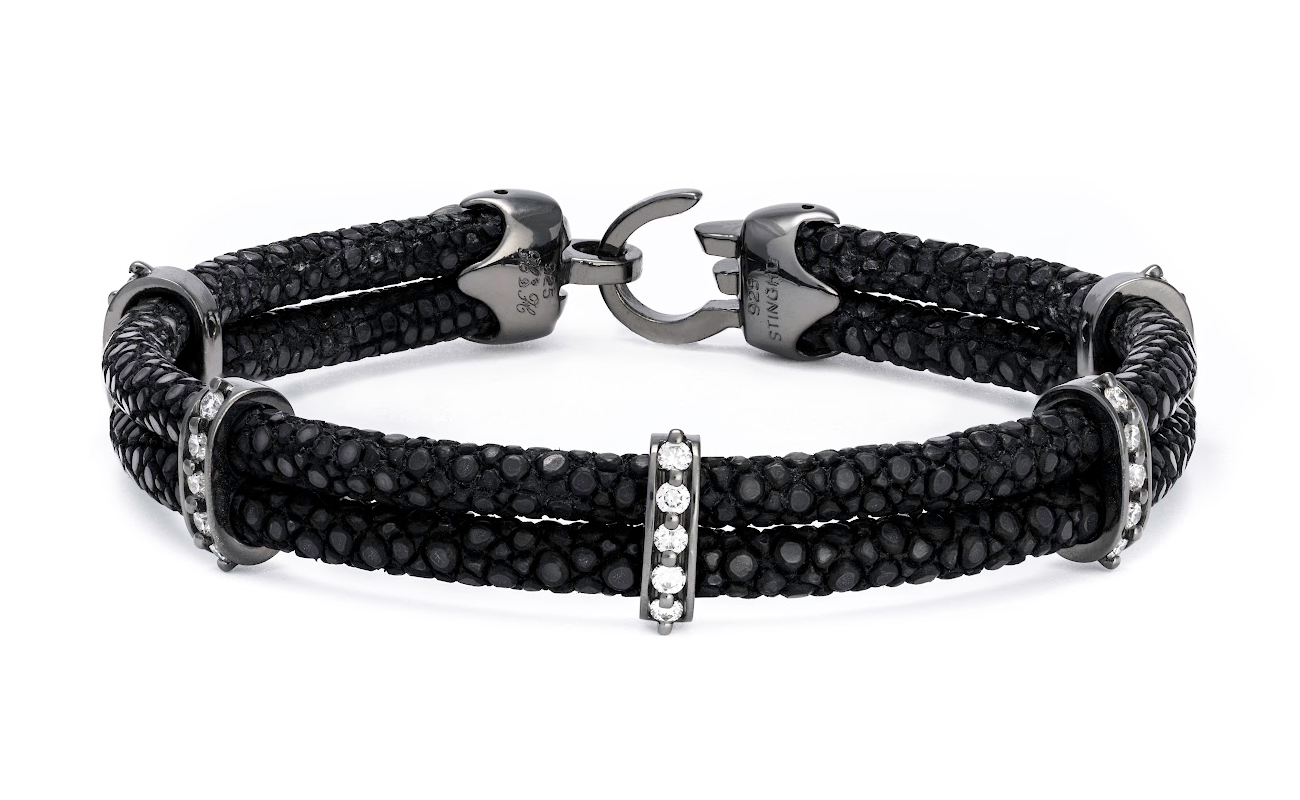 B426
MSRP: $1,385.00
SILVER BLK PLATE / SAPP
B452
MSRP: $10,300.00
WHITE GOLD / WHITE DIA L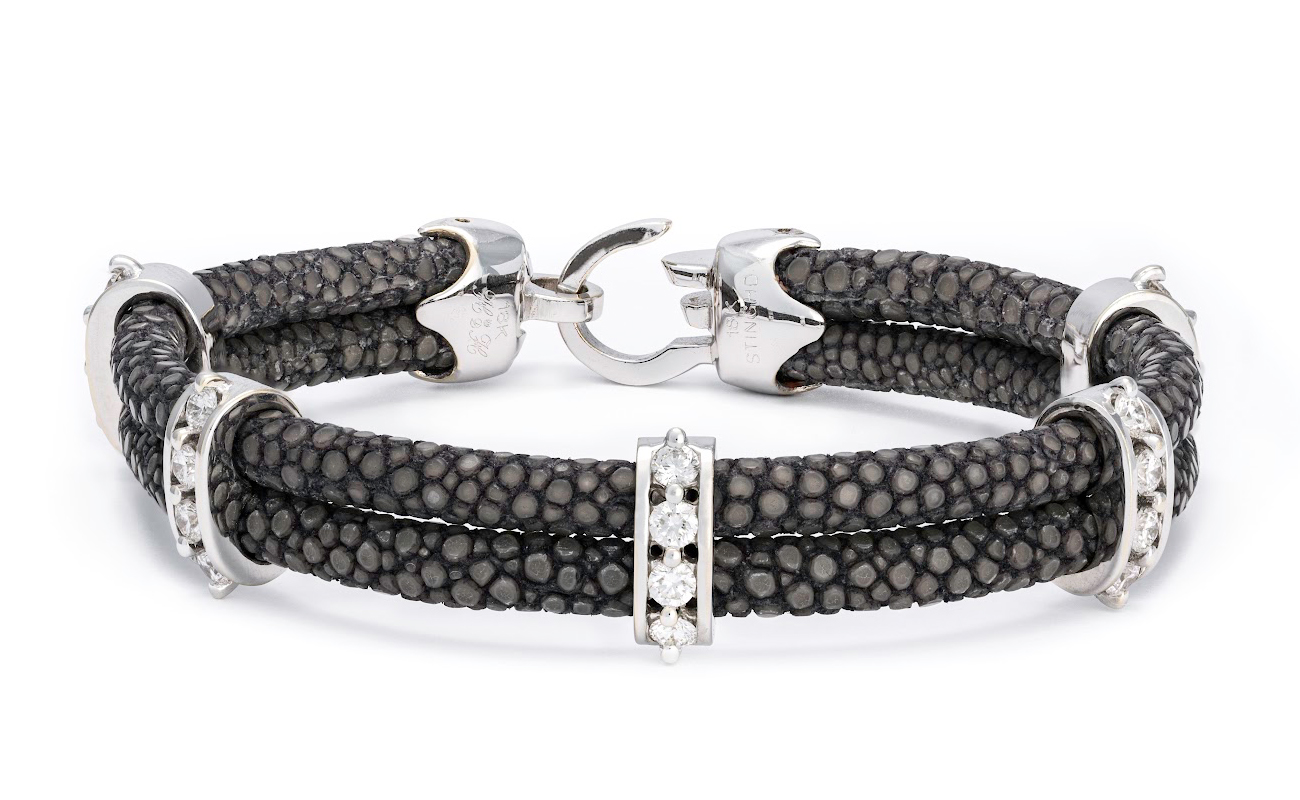 B411
MSRP: $6,950.00
WHITE GOLD / WHITE DIA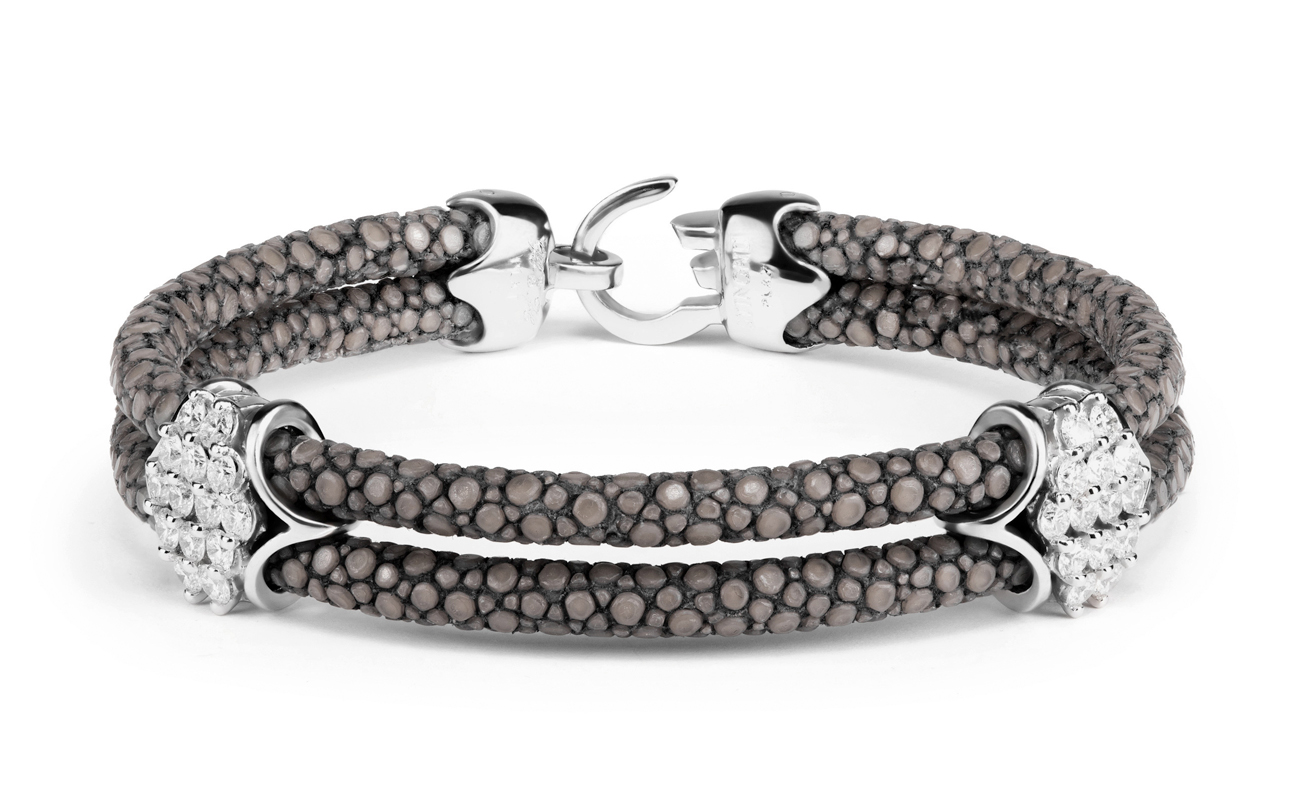 B441
MSRP: $3,500.00
SILVER / BLACK DIAMONDS
B411
MSRP: $11,950.00
B441 WHITE GOLD / WHITE DIA (DIA CLASP) (FRONT)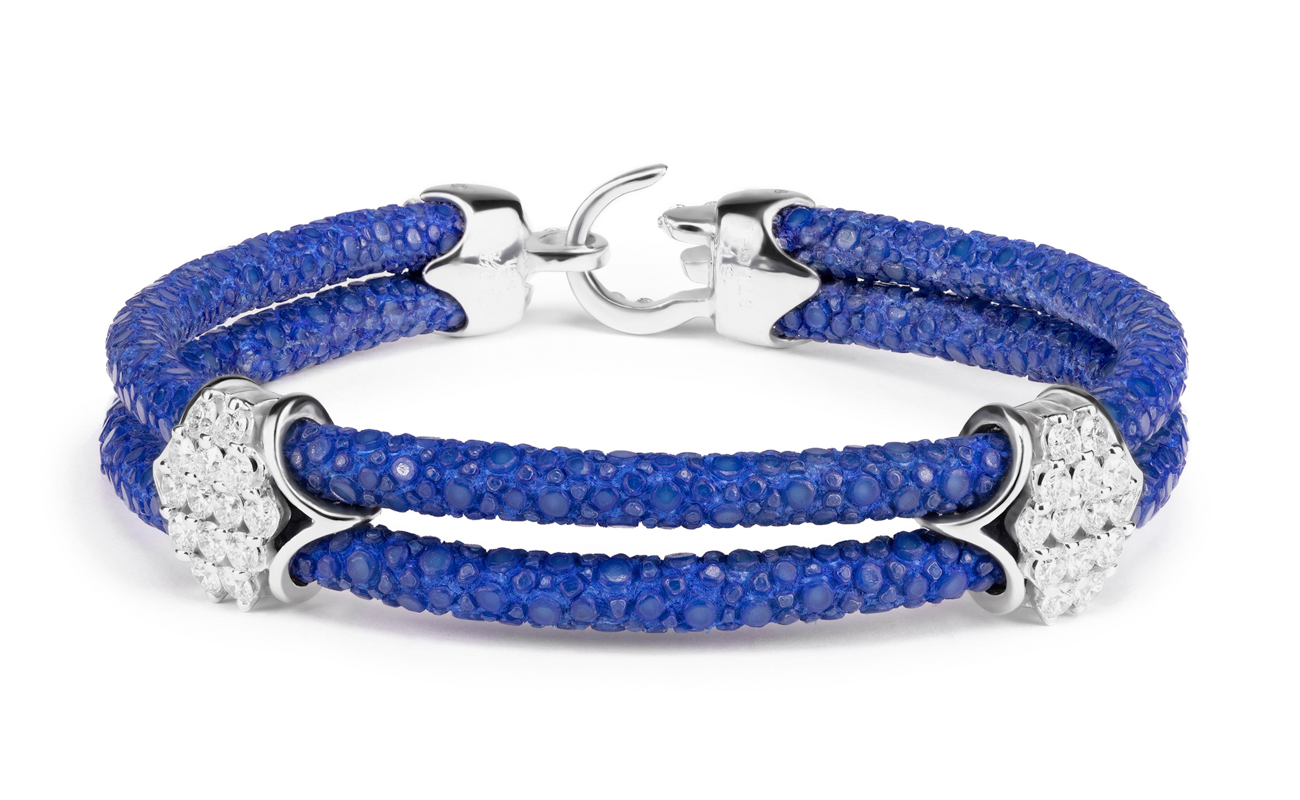 B411
MSRP: $11,950.00
B441 WHITE GOLD / WHITE DIA (DIA CLASP) (BACK)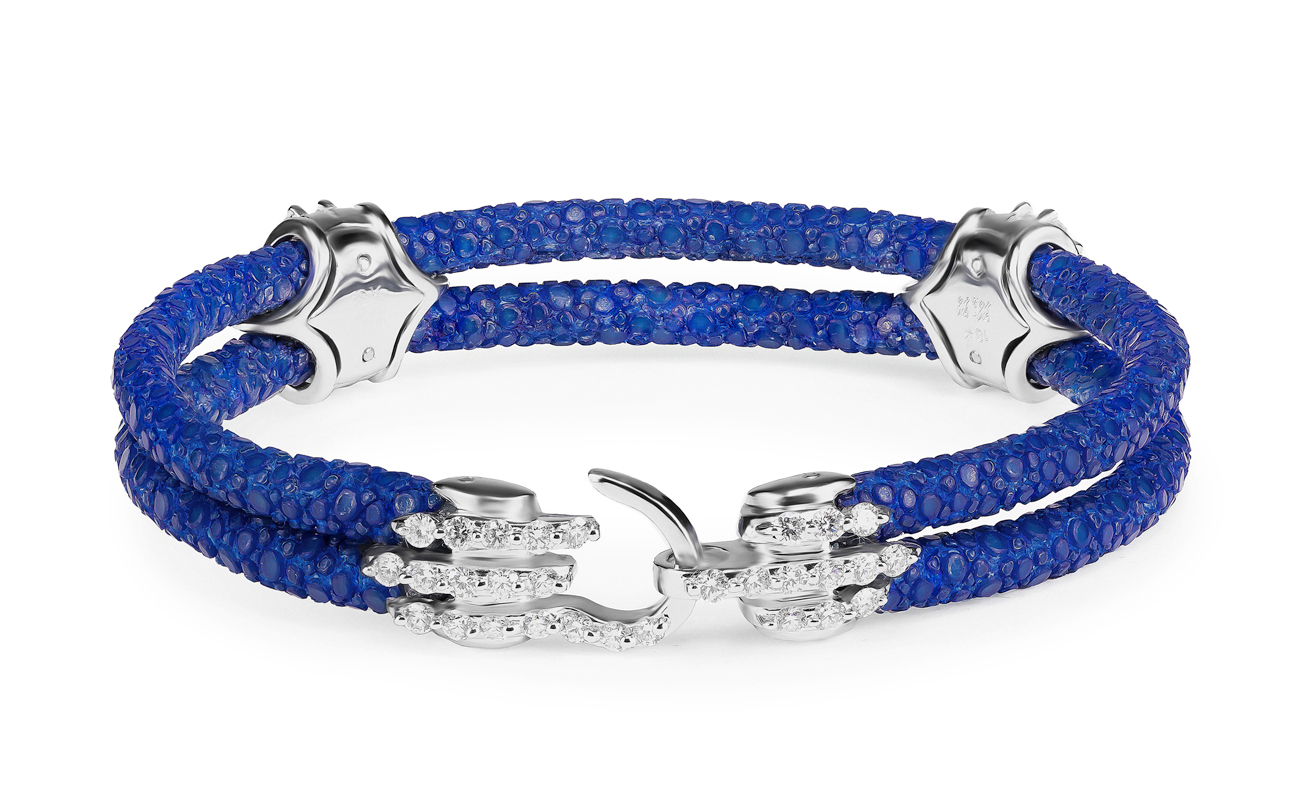 B472
MSRP: $16,800.00
WHITE GOLD / WHITE DIA
B472
MSRP: $16,800.00
ROSE GOLD / WHITE DIAMONDS